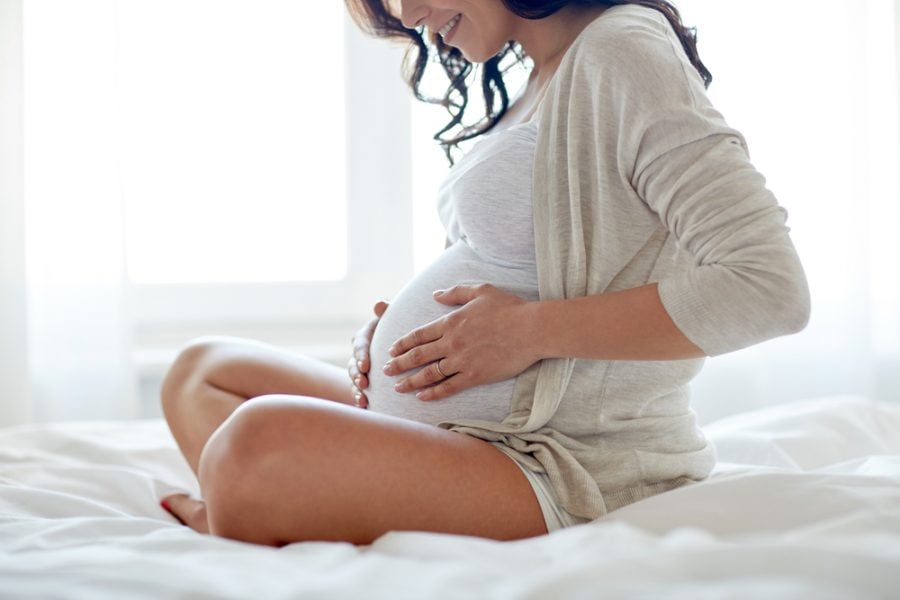 The UKHSA might have stopped including information on infections, hospitalisations and deaths by vaccination status in its Vaccine Surveillance Reports, but that doesn't mean that they're now devoid of all value. For example, they have for some months included data on the impact of the vaccines on certain aspects of pregnancy, and these data deserve some analysis.
To me, these reports have only served to illustrate the difference between prospective studies and post hoc analysis – in prospective studies it is necessary to state the aspects of the data that will be explored before you know what the results are going to be, whereas in post hoc analysis you have more freedoms to choose the aspects of the data that fit your needs (and ignore those that don't).
Thus it is of no surprise that the data selected by the UKHSA on the impact of the Covid vaccinations on pregnancy have shown there to be no significant effect. Of course, you might find that even with post hoc analysis it sometimes happens that the data that you first thought supported your case later turn out to be less supportive than you imagined, requiring the invention of reasons to stop reporting the data (this recently appears to have happened in both the UKHSA Vaccine Surveillance Report and the Zoe Symptom Tracker study). There's now evidence that suggests the detail in the pregnancy outcomes data might also be showing inconvenient data (thanks to analysis by I Numero on Substack in this and subsequent posts).
Survival bias
Before I start this analysis remember that, as for general mortality data, the peering into statistics about stillbirth rates hides the personal tragedies behind each individual that contributes to the data. Always be mindful of this, because the numbers themselves hide the reality behind the data.
Read More: The Worrying Signals Hidden in the UKHSA Data on Vaccination During Pregnancy