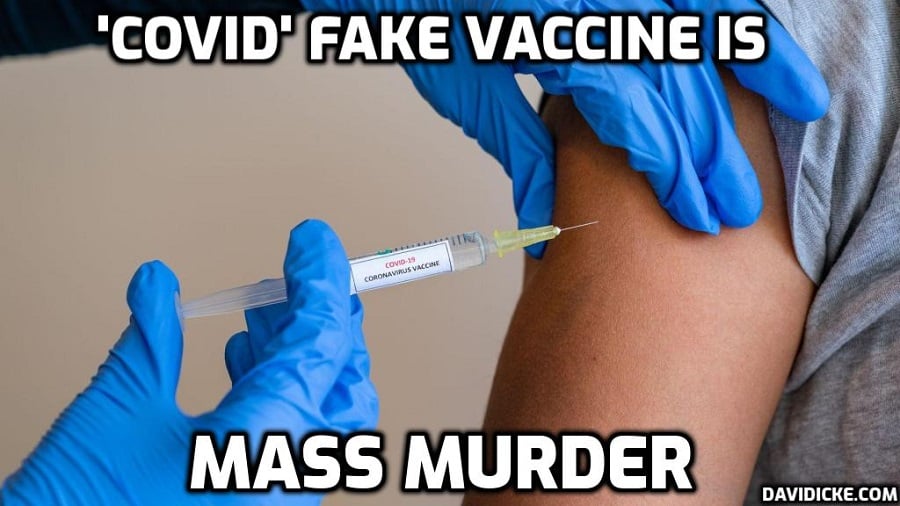 Britain's drive to vaccinate children against Covid could see officials have to bin hundreds of thousands of doses, campaigners fear.
Official figures show one in eight (12.8 per cent) jabs earmarked for youngsters aged between five and 11 in Wales have already had to be dumped.
Government sources said while the exact reason for the jabs needing to be binned is not clear, children failing to attend appointments had exacerbated the issue. Insiders also told MailOnline the problem is unlikely to be unique to Wales.
Even at a 4 per cent wastage rate — the level seen in England up to October last year — 400,000 jabs would still have to be chucked away.
The People's Vaccine Alliance, a coalition of 90 organisations that want to end 'vaccine apartheid', told MailOnline the 'shocking waste' was caused by ministers hoarding 'more vaccines than they can use'.
It said Pfizer should have focused on sending its jabs to countries where millions of adults have yet to have a first dose. Yesterday, the World Health Organization revealed that 20 countries are still yet to inoculate 10 per cent of their populations.
Critics of the Department of Health's decision to offer vaccines to healthy youngsters say there is still not enough evidence they even need to be inoculated against the virus, given that it poses such little threat to them.