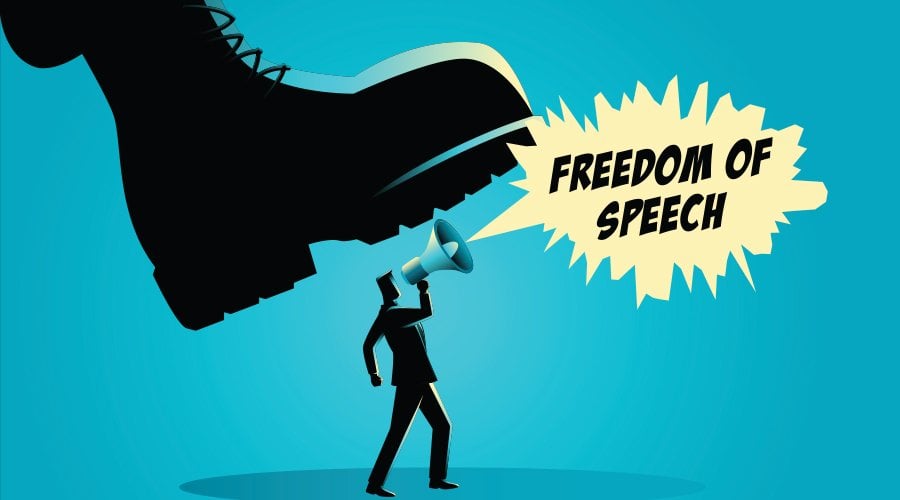 In an appearance on "RFK Jr. The Defender Podcast," comedian JP Sears said any good joke is rooted in truth, but big-name comedians are now "narrative-based" rather than "truth-based."
In an appearance on "RFK Jr. The Defender Podcast," comedian JP Sears spoke with Robert F. Kennedy, Jr., chairman and chief legal counsel of Children's Health Defense, about facing up to the Great Reset with humor and bravery.
Sears' popularity has soared in the wake of COVID-19 mandates thanks to his cutting satire. His YouTube channel, Awaken with JP, has more than 2.3 million subscribers.
In a 45-minute discussion, Kennedy and Sears talked about comedy, the outrageous, transparent plans of the totalitarian elite and the importance of hope.
Kennedy joked with Sears, saying, "So the world is nuts, right? JP, is there any hope?"
"The world is nuts," agreed Sears, but added, "there is hope, man. I think hope is a beautiful thing. And I think we have great reason for there to be hope."
When COVID restrictions began in the spring of 2020, Sears said, he came to a realization:
"The biggest thing that changed in my life was an internal realization that freedom is my No. 1 value. I can't take freedom for granted and I've got to do something about freedom in my own small way.
"So my professional landscape completely changed … now almost entirely my comedy and my content are about calling out corruption and standing up for freedom and giving the little guy a voice."
Read More: Comedians Following 'the Money Trail,' Not 'the Courage Trail,' JP Sears Tells RFK, Jr.