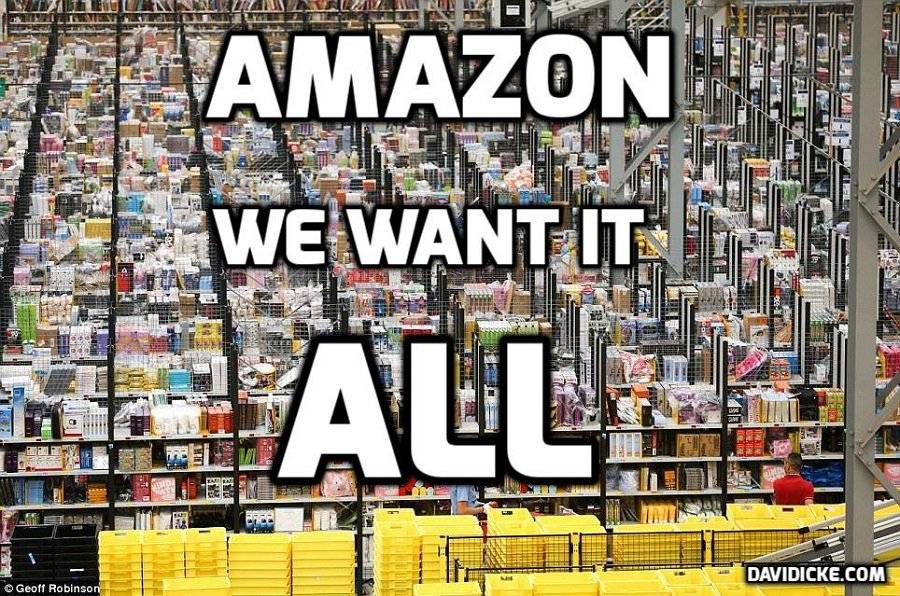 AMAZON WILL BLOCK and flag employee posts on a planned internal messaging app that contain keywords pertaining to labor unions, according to internal company documents reviewed by The Intercept. An automatic word monitor would also block a variety of terms that could represent potential critiques of Amazon's working conditions, like "slave labor," "prison," and "plantation," as well as "restrooms" — presumably related to reports of Amazon employees relieving themselves in bottles to meet punishing quotas.
"Our teams are always thinking about new ways to help employees engage with each other," said Amazon spokesperson Barbara M. Agrait. "This particular program has not been approved yet and may change significantly or even never launch at all."
In November 2021, Amazon convened a high-level meeting in which top executives discussed plans to create an internal social media program that would let employees recognize co-workers' performance with posts called "Shout-Outs," according to a source with direct knowledge.
Read More: NEW AMAZON WORKER CHAT APP WOULD BAN WORDS LIKE "UNION," "RESTROOMS," "PAY RAISE," AND "PLANTATION"