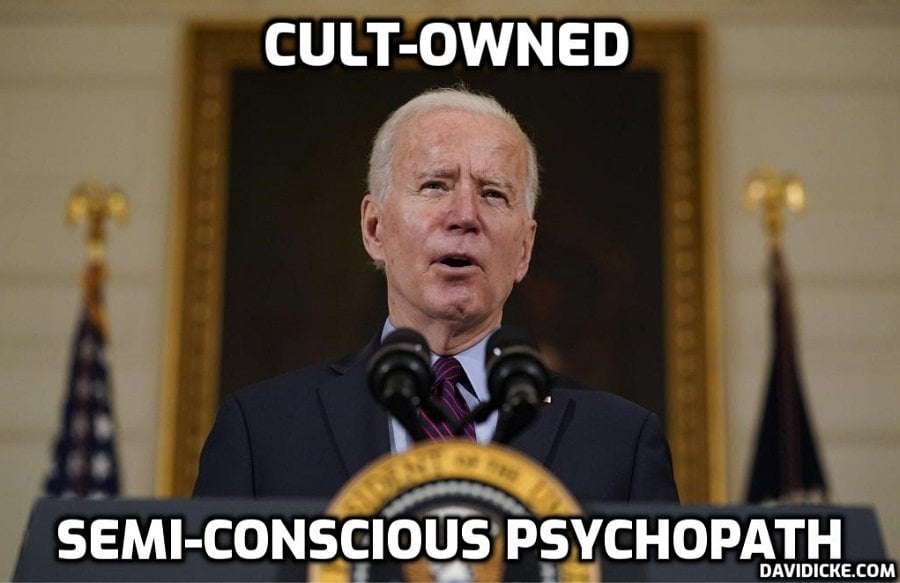 One of the saddest quotes from the Vietnam War came from journalist Peter Arnett, who wrote in a dispatch in 1968 about an American attack on a Vietcong-held village: "It became necessary to destroy the town to save it." As often happens with such quotes, they take on a second and even third life. Today, the Biden administration seeks to destroy the American economy ostensibly to save America from the dreaded climate change.
No one advocating the so-called Green New Deal (GND) has put it quite like that. In fact, its advocates claim that not only will the GND give us better weather, but it will raise the standard of living in the USA by "creating millions of new, high-paying jobs." Sen. Elizabeth Warren claims on her website that the GND under her leadership (if she ever were elected president) would "create 10.6 million green jobs," adding:
While climate change presents an urgent threat, it also presents the greatest opportunity of our time: the chance to rebuild our economy with 100% clean energy, to address the racial and economic inequality embedded in our fossil fuel economy, and to create millions of good, union jobs in the process. 
One needs to ask how she came up with such numbers and such an optimistic outlook, but one gets the picture. The web is full of apocalyptic claims about climate change, many coming from the US government and the assorted groups. Rep. Alexandria Ocasio-Cortez, one of the sponsors of the proposed Green New Deal, has openly claimed that the world literally will end in twelve years if we don't stop carbon dioxide emissions now.
Read More: Destroying America to "Save" It? Biden's Nihilistic Destruction of the Energy Industry