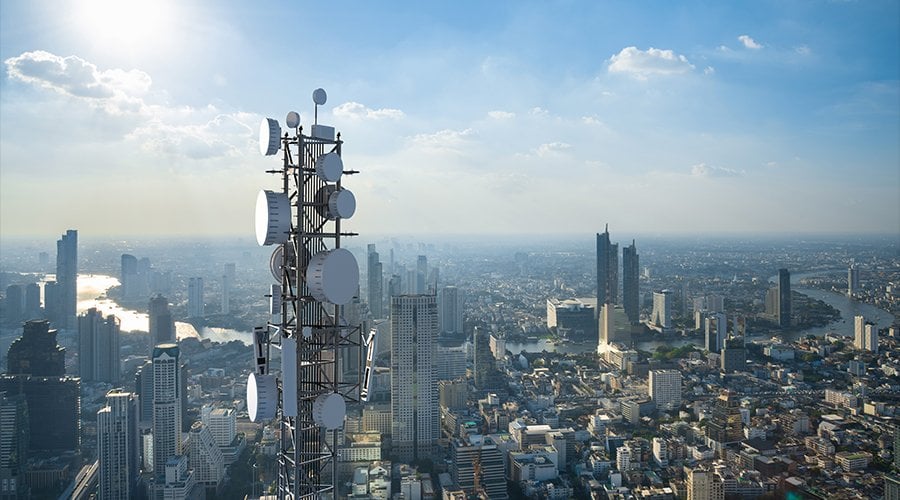 Since January of 2020 I have been researching, writing about and disseminating everything I could find about electromagnetic radiation poisoning.
I produced a huge number of articles, wrote to my government and health authority and shared my results on social media.
WHAT HAPPENED?
My government ignored me. The UK MHRA politely responded to me and when I shared their emails on social media I was besieged by vicious trolls and immediately de-platformed.
Here I am, 2 years on, still bashing away at this poor old laptop whose keys are now shiny and devoid of the characters that were once printed bright upon their surface.
Thankfully I touch-type so that is not much of a problem for me.
The amount of evidence I have accumulated over this 2 years is COLOSSAL.
Most of it is archived here:
That was my first post here on Substack.
The earliest material I could discover came from declassified US military documentation, some translated from Russian.
Excerpted from: BIOLOGICAL SIGNIFICANCE OF ELECTROMAGNETIC RADIATION (RADIOWAVES AND MICROWAVES) EURASION AND COMMUNIST COUNTRIES (U)
DST-1S1OS-074-76
March 1976
"Combinations of frequencies and other signal characteristic to produce other neurological effects may be feasible in several years. The possibility of inducing metabolic diseases is also suggested. Animal experiments reported in the open literature have demonstrated the use of low level microwave signals to produce death by heart seizure or by neurological pathologies resulting from breaching of the blood-brain barrier."
Read More: COVID19 SYMPTOMS IDENTICAL TO ELECTRO-MAGNETIC RADIATION POISONING