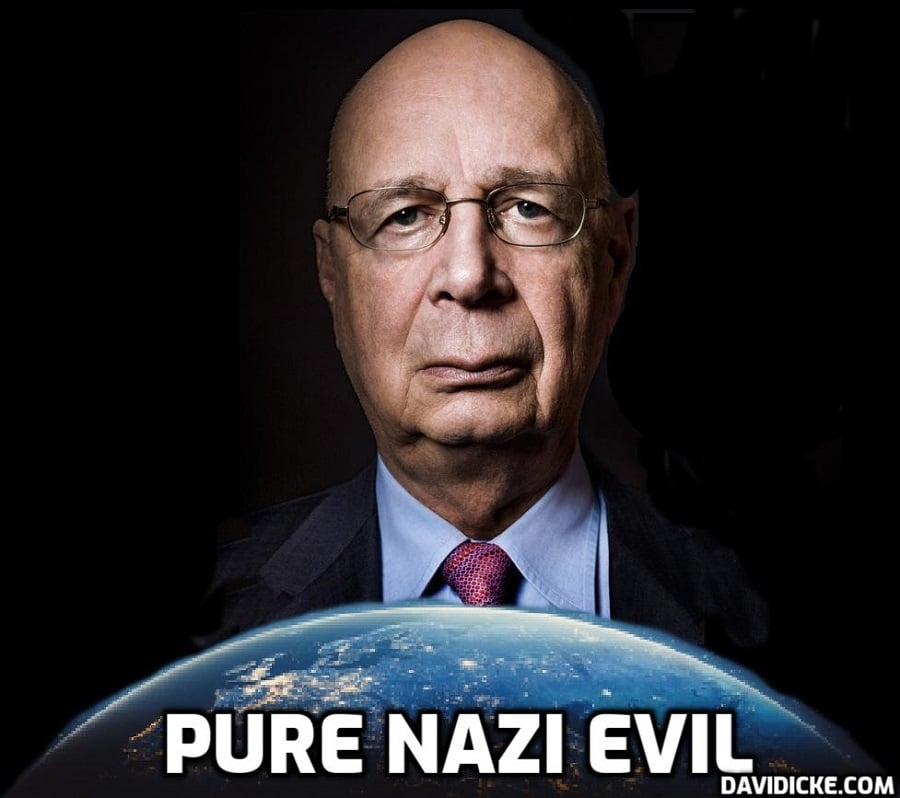 Guests included Klaus Schwab of the World Economic Forum and Kristalina Georgieva of the International Monetary Fund. 
While much of the "mainstream" world has spent the last few days obsessing over and debating the celebrity spectacle surrounding American actor Will Smith slapping American comedian Chris Rock, the international elite were meeting in Dubai for the 2022 World Government Summit.
From March 28th to the 30th, corporate media journalists, heads of state, and CEOs of some of the most profitable companies in the world met for discussions on shaping the direction of the next decade and beyond. Anyone with a functioning brain should ignore the tabloids and instead pay attention to this little known gathering of globalist Technocrats.
Let's take a look at the speakers and the panels, starting with Mr. Great Reset himself, Klaus Schwab, founder of the World Economic Forum.
Schwab gave a talk entitled, Our World Today… Why Government Must Act Now?.  "Thank you, to his excellency for enabling this initiative to define a longer-term narrative to make the world more resilient more inclusive and more sustainable," Schwab stated during his address. The use of the term narrative is important because in January 2021, Klaus and the World Economic Forum announced the next phase of The Great Reset, The Great Narrative.
As with The Great Narrative event, the World Government Summit was also held in Dubai. As I wrote during the Great Narrative meeting:
"While the political leaders of the UAE and Klaus Schwab may promote themselves as the heroes of our times, we should judge them according to their actions and the company they keep, not the flowery language they use to distract us. The simple fact is the UAE has a horrible record on human rights. The nation is known for deporting those who renounce Islam, limited press freedoms, and enforcing elements of Sharia law."
Read more: While You Were Distracted by Will Smith, the International Elite Met at The World Government Summit