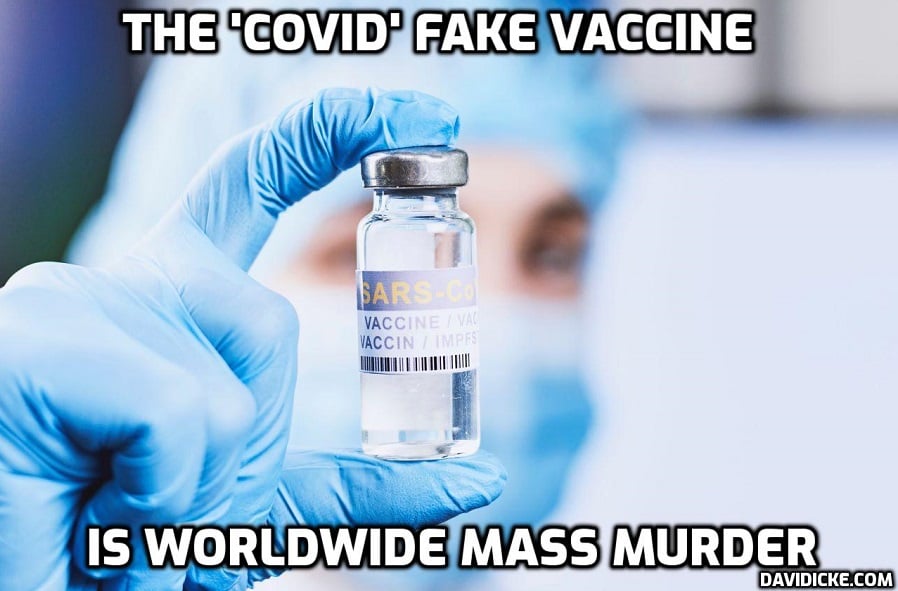 The COVID-19 vaccines have been in use among the public for over a year now, having first been approved and rolled out in December 2020 in the U.K. and Israel. The trials reported them to be safe, but the time period was short and the study population relatively small, and there are concerns that a trial run by the company trying to bring the vaccine to market may not always be run to the highest standards of honesty and transparency. Subsequent revelations about the trials have suggested some adverse events may have been overlooked or worse.
What do we know now about the safety of the vaccines?
First, let's distinguish two types of vaccine injury, short term and longer term. Short term injuries occur within 28 days of receiving the vaccine. They are what are typically reported to adverse event reporting systems like VAERS and Yellow Card, and data from VAERS show reports of them cluster in the first few days after the jab (see below). We would expect any signals of them in mortality data to correlate with the vaccine rollout. Longer term injuries, on the other hand, we would not expect to have any correlation with vaccine rollout, meaning it may be harder to spot the signals or associate them with the vaccines.
Read more: How Many People Have Died From the Covid Vaccines?