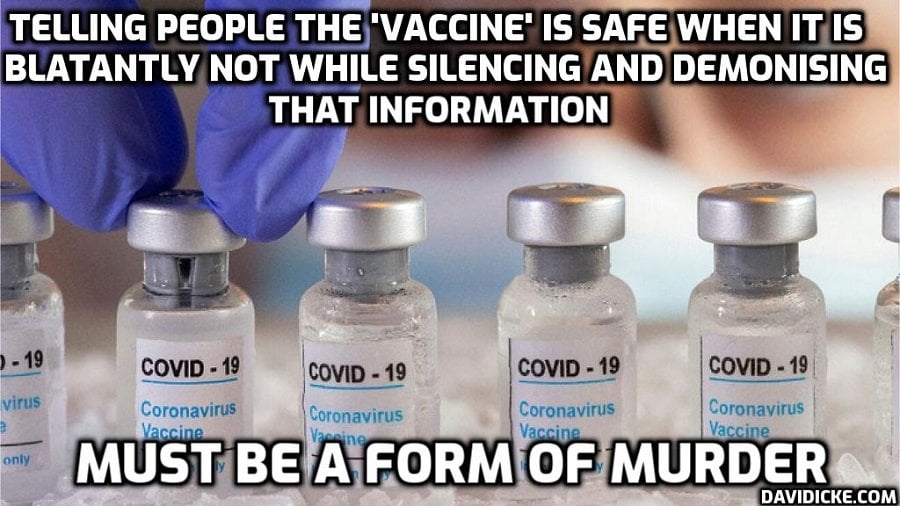 MP claims Government was in denial about Covid-19 injection harm and used 'disinformation campaign' to encourage take-up of the treatment
He claims the mainstream media saw itself as being the spokesperson for that campaign, with editorial decisions being made at major TV news networks and broadsheet newspapers to keep adverse reactions 'under wraps'
He alleges some seeking help from the NHS for Covid injection harm were being 'ridiculed as having mental health problems'
He says he is speaking out for the 'forgotten heroes' of the pandemic who were harmed by the injections after being told they were safe
A member of parliament has accused the UK Government of using a "disinformation campaign" to encourage Covid-19 injection take-up while being in denial about the treatment's safety.
Sir Christopher Chope also accused the mainstream media of "seeing themselves as the spokespersons for the Government propaganda machine" and claimed editorial decisions were being made to keep Covid injection harm issues "under wraps".
The Conservative MP for Christchurch, Dorset, told Holding the Line: Journalists Against Covid Censorship he had been contacted by hundreds of people across the UK about serious harm, including death, caused by the injections.
He said: "There is a propaganda war to say they are safe and nothing to worry about. There has been pressure on staff to take them and for going to venues and going abroad.
"My biggest concern is this was a propaganda war where truth was the victim and people were discouraged from using their own judgement."
He said the Government's Yellow Card vaccine injury reporting scheme had up to 500,000 Covid injection injuries flagged including reports of 2,000 deaths and a five-figure number of those who suffered very serious consequences.
Sir Christopher said there were cases where people reporting vaccine injuries to the NHS were "ridiculed as having mental health issues".
He said some NHS staff he had spoken to in his constituency were relieved they no longer had to have a Covid injection as terms of their employment as they had seen with their own eyes some of the adverse consequences.
Sir Christopher, an MP since 1997, said: "Some people are feeling the need to club together to fight back against the disinformation campaign from the Government.
"The media have seen themselves as the spokespersons for the Government propaganda machine and continue to do so."
Read more: British MP condemns UK Governments Covid-19 Vaccine Disinformation Campaign; "They are in denial about the safety of these jabs"