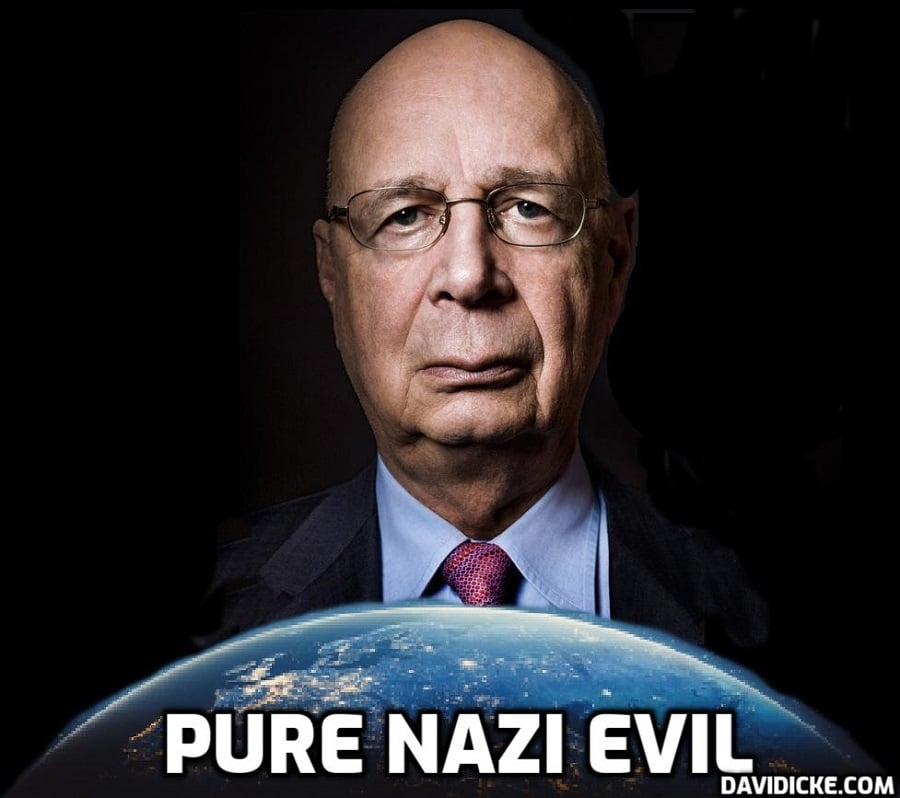 The time has come for world governments to unite as one and tackle global problems such as climate change, trade, and economic disruption without hinderance or delay, World Economic Forum (WEF) founder and executive chairman Klaus Schwab announced Wednesday.
The unelected globalist issued his demand during a keynote speech on the opening day of the World Government Summit (WGS2022) in Dubai, saying the world can only be improved by more government cooperation at more levels.
chwab, who called on policymakers for "a great reset" during the coronavirus pandemic, said the "Fourth Industrial Revolution" has arrived and enduring change is on the way. He outlined:
The impact of the Fourth Industrial Revolution accelerates global change in a much more comprehensive and faster way than previous industrial revolutions. Despite all the challenges, we have to uphold the responsibility we have towards the next generation through collaborations on a national and a global level.
Our futures are intrinsically connected and that requires collaborative responses.
Read More: Klaus Schwab Tells Global Leaders to Collaborate for World Governance