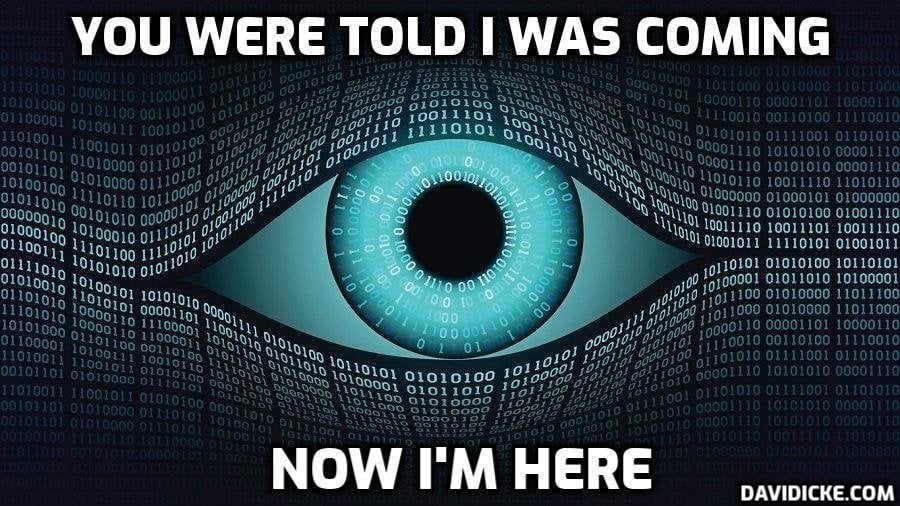 The UK government is pushing ahead with its nationwide digital ID plans, despite half of the responses to its public consultation on digital identity opposing the idea.
On April 6, 2022, new digital identity document verification technology (IDVT) that enables data sharing between public bodies and businesses for the purpose of identity verification will be introduced. It will be made available to UK employers, landlords, and letting agents who can use it to digitally carry out pre-employment criminal record checks, right to work checks, and right to rent checks.
The introduction of this digital IDVT is part of the government's far-reaching digital ID plans which were announced in March. The government has framed these digital ID plans as a way for UK citizens to "easily and quickly prove their identity using digital methods instead of having to rely on traditional physical documents."
Under these digital ID plans, UK citizens will be able to "create a digital identity with a trusted organisation" which can be used "in-person or online" and "via a phone app or website." These trusted organizations will then be given a "legal gateway" to "carry out verification checks against official data held by public bodies to help validate a person's identity." The government will also allow the "trust" generated by a single successful digital identity check to be passed to other organizations "where appropriate."
The trusted organizations that provide these digital identity solutions will need to get accredited and certified under legislation that the government plans to introduce. Once accredited and certified, they'll be "given a trust mark to demonstrate their compliance and will be defined as being a trust-marked organisation."
A new interim governing body, the Office for Digital Identities and Attributes (ODIA), will be set up in the Department for Digital, Culture, Media, and Sport (DCMS) and it will have the power to issue these trust marks. The ODIA will also publish a publicly viewable list of trust-marked organizations.
Read more: UK to launch new digital ID technology next month as part of nationwide digital ID push