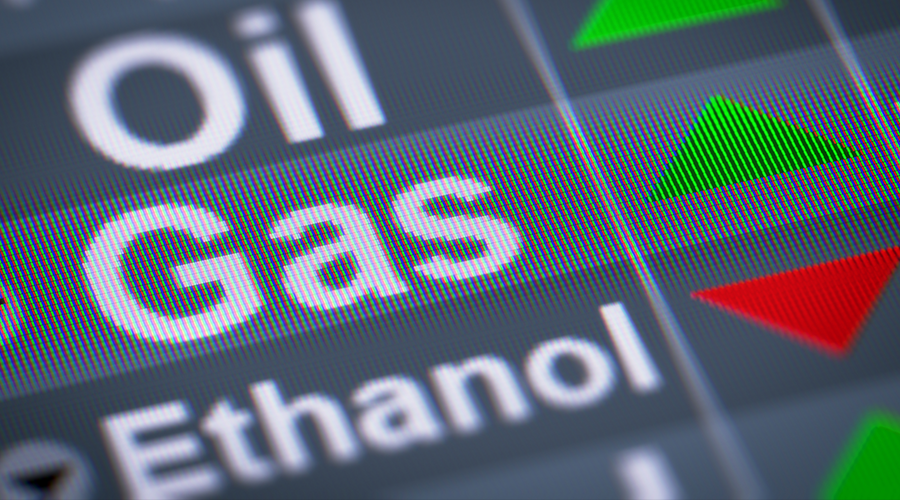 Update (1140ET): It looks like Moscow is making headway with its demands that "hostile states" (aka its European customers) start paying for their gas in rubles. According to Bloomberg, Putin and German Chancellor Scholz have agreed to let "experts on both sides" discuss the feasibility of Russia's demand that Germany switches to rubles for its gas payments, according to an emailed statement from the Kremlin.
Both leaders have agreed that switching to ruble payments shouldn't deteriorate contract terms for European importers of Russian gas (meaning that the price should remain stable regardless of which currency is used for payment and settlement). Putin also updated Scholz on the state of talks between Russia and Ukraine.
But Scholz isn't the only European leader who appears to be seriously considering Putin's demands. Italian leader Mario Draghi is also reportedly considering Putin's demands.
Now that Moscow has doubled down on its demands that its European "partners" pay for its oil and gas in rubles instead of euros (which, as the bloc already demonstrated, can be easily confiscated in the name of "sanctions"), the German government is digging in its heels as the payment dispute threatens to precipitate problematic energy shortages in Europe's largest economy.
The FT reported Wednesday that German Energy Minister Robert Habeck has activated the "early warning phase" of Germany's gas emergency law, which was adopted to help ration supplies in the face of a severe shortage. The decision will alert German consumers and businesses to do what they can to conserve energy.
Read More: Germany Scrambles To Ration Gas After Refusing To Make Payments In Rubles