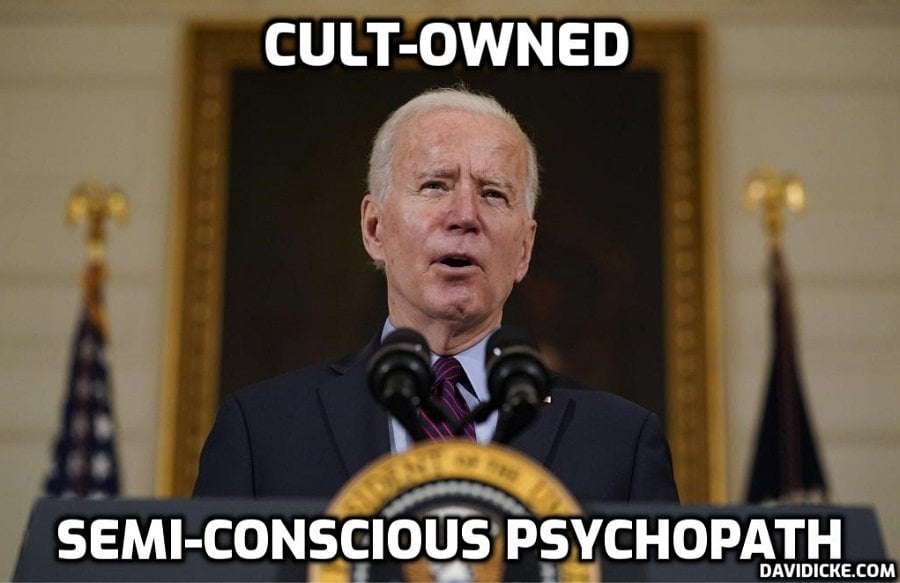 Senator Chuck Grassley (R-Iowa) delivered a speech on the Senate floor Monday night in which he exposed lucrative financial deals between the communist Chinese government and Joe Biden's brother James as well as Joe's son Hunter Biden.
Sen. Grassley chastised Democrat members of the chambers, saying they should be "ashamed of themselves" for calling Hunter Biden's laptop "Russian disinformation" in 2020.
At that time, Sen. Grassley and Sen. Ron Johnson (R-Wis) had called for an inquiry into Hunter Biden.
In his speech on Monday, the senator discussed some information the public has had access to for years now.
For example, in October of 2020, leaked audio revealed Hunter Biden claimed himself that the "spy chief of China" Patrick Ho was his "partner" in a "$4 billion deal to build the fucking largest fucking LNG port in the world."
Grassley referred to this audio clip, saying, "We'll get into more detail with respect to Patrick Ho in future speeches. We'll do the same with Gongwen Dong, another close associate of Hunter Biden who was connected to the communist regime."
Read More: Biden Family Ties To Communist China Revealed On Senate Floor