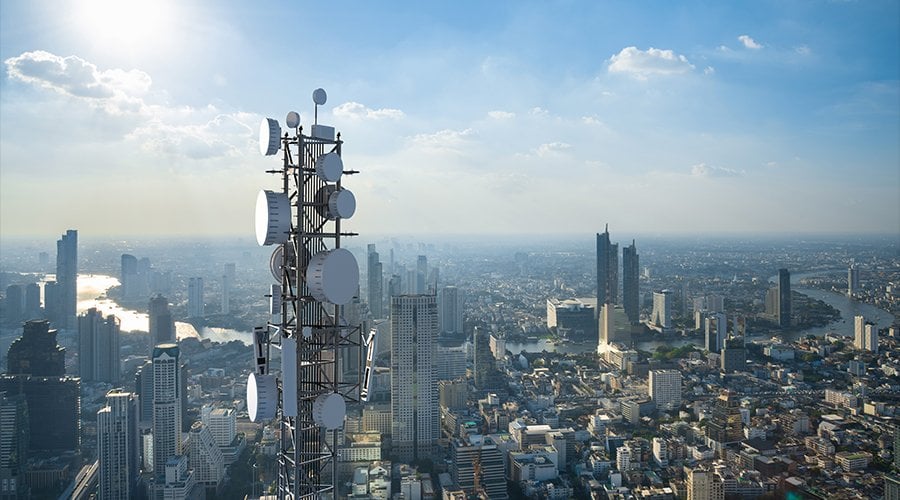 Recent Studies Show Wireless Radiation Impacts Fertility
Press Release online link:  Recent Studies Show Wireless Radiation Impacts Fertility
Doctors caution that research finds sperm damage, reduced testosterone and impacts to ovaries
WASHINGTON, March XX, 2022—Devra Davis Ph.D., MPH, president of The Environmental Health Trust, highlighted five recently published reviews that found research linking wireless radiation to effects on sperm, testosterone and fertility.
Davis cites the 2022 review "The role of non-ionizing electromagnetic radiation on female fertility: A review" published in the International Journal of Public Health Research states, "To date, in vitro and in vivo studies unveiled that exposure to non-ionizing radiations brings about harmful effects on oocytes, ovarian follicles, endometrial tissue, estrous cycle, reproductive endocrine hormones, developing embryo, and fetal development in animal models" and concludes that non-ionizing radiation can "also affect other female reproductive parameters that might lead to infertility."
"Infertility is rising around the world due to a variety of factors, many of which are environmental," said Davis. "New studies clearly indicate that cell phone radiation can cause harm. Just because wireless radiation is non-ionizing, does not mean it is safe. The world needs to wake up to the fact that there are serious risks. The cell phone should stay out of your pants pocket and away from your abdomen." Davis has authored numerous studies on the health effects of cell phone radiation and her Tedx talk was focused on cell phone radiation impacts to the brain and sperm.
Read More: Recent Studies Confirm Radiation from Cell Phones and Other Wireless Sources Impacts Ovaries, Sperm, Testosterone Levels