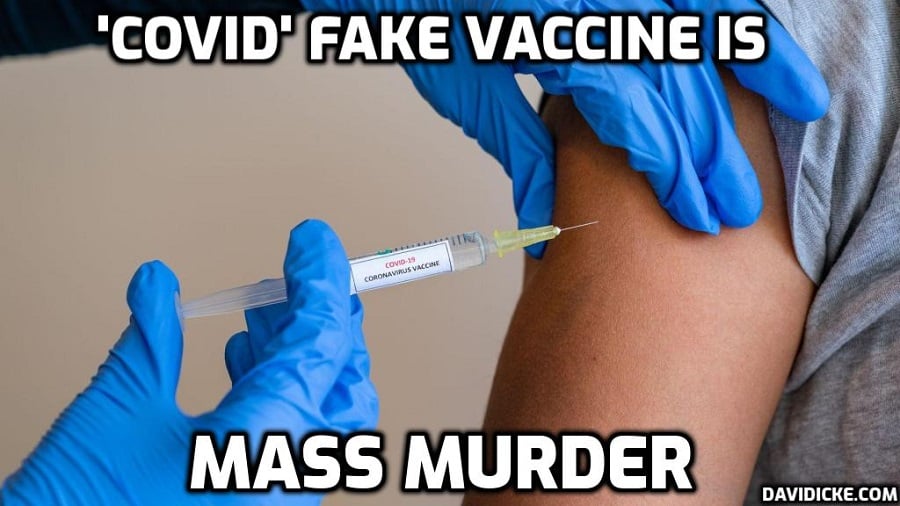 Millions of Britons could need Covid boosters every six months for the foreseeable future, a health boss hinted today.
Dr Jenny Harries, chief executive of the UK Health Security Agency (UKHSA), suggested the most vulnerable 'relevant groups' in society will still need regular top-up jabs.
Britain is still in a 'period of uncertainty', she said, despite all restrictions being lifted more than a month ago.
Experts are unable to predict when a new variant may occur and how it could affect immunity from vaccines, she said.
Around 8million over-75s, care home residents and immunocompromised over-12s in England are eligible for fourth doses this spring. Fifth, and potentially even sixth jabs, will be rolled out to a wider group this autumn.
Dr Harries was asked at a Public Accounts Committee today whether boosters would continue to be dished out every six months.
Refusing to deny they could be topped up again after this fourth round of doses, she said: 'For relevant groups, as per the evidence we have.
'The spring booster campaign we have is for those who are over 75, care home residents and those who are immunocompromised.'
Read More: Health chief hints millions of Brits in 'relevant groups' may need boosters twice-a-year for the foreseeable future