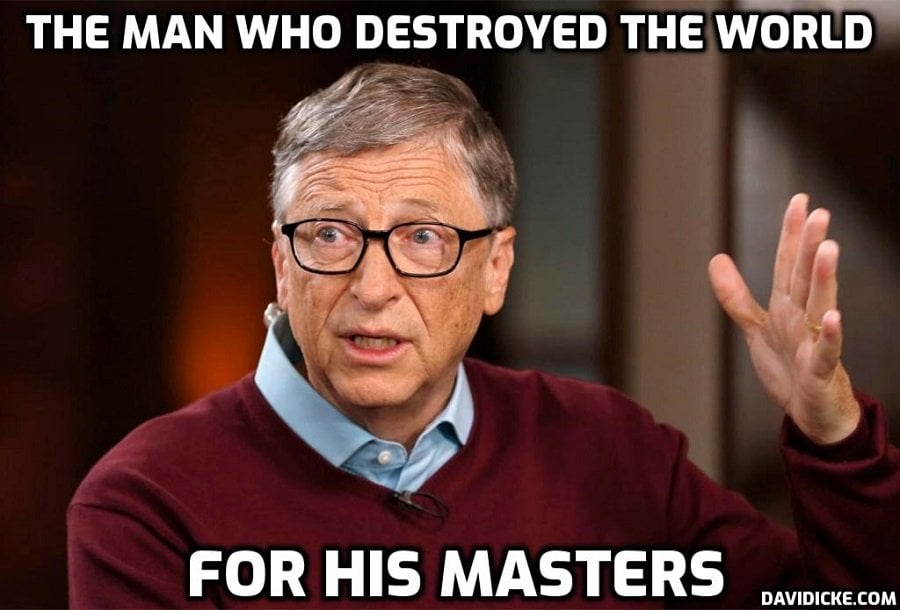 A 2021 interview of Bill Gates calling for "rich countries" to "move to 100% synthetic beef" has resurfaced on social media, resulting in the Microsoft founder trending on Twitter.
In a February 2021 interview with MIT Technology Review, Gates insisted that the West must shift to synthetic beef to fight climate change.
"I do think all rich countries should move to 100% synthetic beef," Gates said when asked about how countries can help reduce methane emissions related to food production. "You can get used to the taste difference, and the claim is they're going to make it taste even better over time."
Gates then shilled for planet-based meat alternative companies that he personally invested in, such as Impossible Foods and Beyond Meat.
"Impossible and Beyond have a road map, a quality road map and a cost road map, that makes them totally competitive," Gates said. "As for scale today, they don't represent 1% of the meat in the world, but they're on their way."
Gates also bragged that people can be socially engineered to accept synthetic meat as a permanent protein source.
"Eventually, that green premium is modest enough that you can sort of change the [behavior of] people or use regulation to totally shift the demand," Gates said. "So for meat in the middle-income-and-above countries, I do think it's possible."