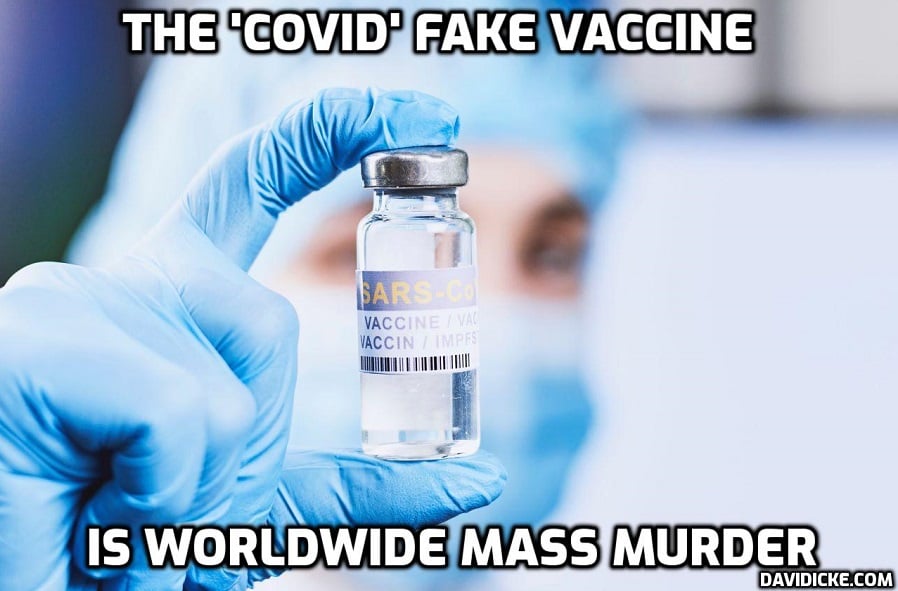 More than 600,000 people will be invited for a Covid-19 booster jab next week as infection levels climb close to record highs in England, with 3.5 million likely to have had the virus in the week to March 19.
This is around one in 16 private households in the country.
The figure from the Office for National Statistics (ONS) is up from 2.7 million people in the previous week and is the third week in a row that infections are estimated to have risen.
The latest Government dashboard data reports that there have been 599,244 new positive cases in the seven days up to Friday, March 25, in the UK, with 492,389 of those in England.
Since the spring booster's rollout last week, more than 470,000 have come forward to get jabbed, NHS England said.
Around 5.5 million people in England aged over 75 or immunosuppressed will be eligible for a spring booster over the coming weeks and months.
Read more: Mass murder by government: More than 600,000 people will be invited for Spring booster jab next week as infection levels in England climb to record highs