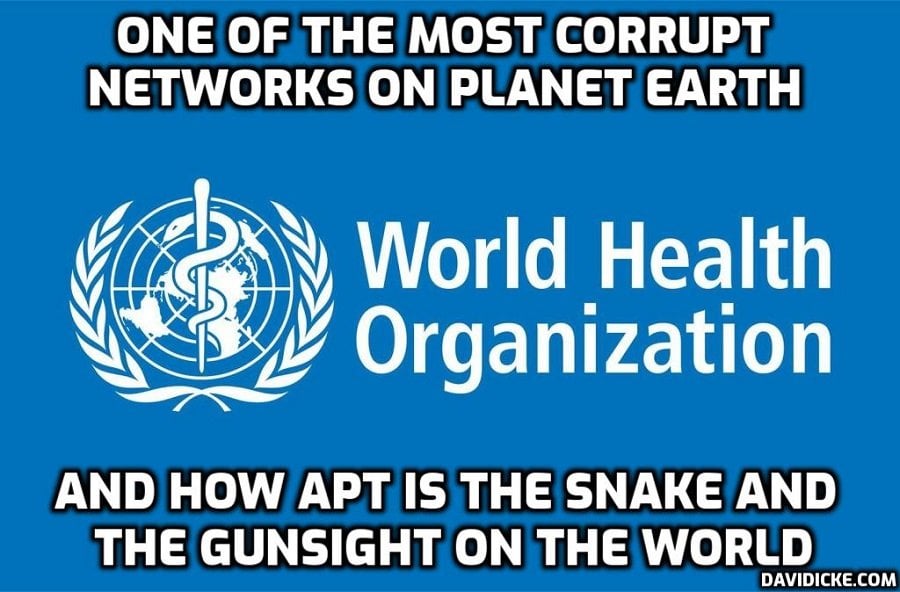 Vanuatu, or the Republic of Vanuatu, is an island country in the South Pacific. It lies on the Pacific 'Ring of Fire' and consists of 13 principal and many smaller islands. The name Vanuatu means "Our Land Forever" in many of the locally used Melanesian languages.  Formerly the jointly administered Anglo-French condominium of the New Hebrides, Vanuatu achieved independence in 1980.
However, the World Health Organisation ("WHO") and its oligarch, Bill Gates, cares little for the ni-Vanuatu or their independence as WHO prepares to make a power grab to remove the young nation's sovereignty.
According to Worldometer, Vanuatu – with a population of 319,505 – has had one Covid death, on 23 April 2021, during the entire two-year period mid-February 2020 to 24 March 2022. And Our World in Data concurs.  Yet on the 8 March 2022 Vanuatu suddenly implemented absurd stringency measures.
Vanuatu has four "Alert Levels" ranging from low (Level 0) to very high (Level 3).  The increase in the alert level is tied to the number of "cases" and last week the island nation went into Alert Level 3nationwide lockdown. There are currently 4 people hospitalised of whom 2 are in critical condition, the Ministry of Health reported on Friday, 24 March.
Vanuatu received its first shipment of AstraZeneca Covid injections from COVAX on 19 May 2021, just a few days before it's first and only recorded Covid death.  On receiving the news of the arrival of the vaccine, the Prime Minister Honourable Bob Loughman Weibur stated, "Vanuatu has been so fortunate to have been Covid-19-free for a long time."
Our World in Data clearly shows that as the number of vaccinations increased so has the Covid cases.
Read more: WHO Must Pack Up and Get Out of Vanuatu Now, says MP