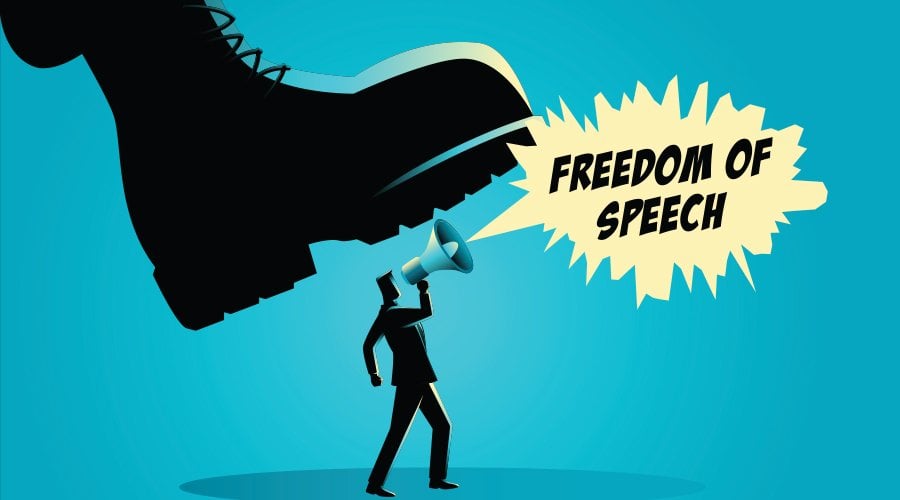 I previously wrote about deep concerns over the FBI investigation of Project Veritas over the missing diary of Ashley Biden, daughter of President Joe Biden. The use of the FBI in a case involving a missing diary is itself difficult to square with its priorities, let alone the different treatment given the New York Times.  Now, counsel for Project Veritas has filed a motion detailing what could be a very serious violation of court orders as well as an attack on free speech and free press.
There has been relatively little attention to the extraordinary efforts of the Biden Justice Department in pursuing those connected with the disappearance of the diary of the President's daughter. The concern is that the FBI is acting like a Praetorian Guard in acting on what is a crime ordinarily handled on a local level.
The controversy over Ashley Biden's diary began during her father's campaign for the presidency in 2020. Like her brother Hunter, Ashley has struggled with addiction and was living in a two-bedroom house in Delray Beach, Fla., with a friend. According to the New York Times, she decided to go to Philadelphia but to leave some belongings in two bags in the Delray house. The owner later allowed a friend named Aimee Harris and her two children to move in. The Times strongly suggests that Ms. Harris searched the possessions, noting that she was hard up for money and was also a Trump supporter. The Times then simply says "exactly what happened next remains the subject of the federal investigation."
Project Veritas and its founder, James O'Keefe, maintained that they were given the diary by a "tipster" but decided not to use it. Indeed, the group later turned over the material to law enforcement.
As noted by the New York Times, court records show that on Oct. 12, 2020, O'Keefe told Project Veritas staff that said they would not publish a story about the diary. He explained that, while they had "no doubt the document is real," he was concerned that publishing the diary would be seen "as a cheap shot."
Now we have new details of the lengths that the government has gone in this case, including allegedly evading a court order to protect the confidentiality of journalistic and attorney-client material.
In its 45-page court filing, counsel accused the Department of Justice of such circumvention after Microsoft recently revealed that the DOJ had previously seized Project Veritas documents from a cloud account using a warrant. I testified on such abuses recently in Congress.
Read More: Jonathan Turley: DOJ Accused Of Blatant, Vindictive Assault On Free Speech And Free Press