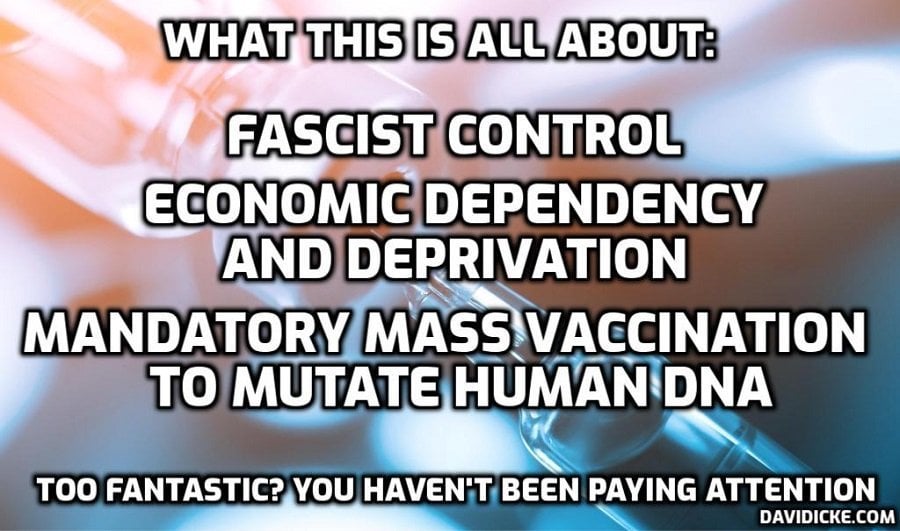 There follows a guest post by Dr. David Seedhouse, Honorary Professor of Deliberative Practice at Aston University, who says the underlying problem with the Government's response to COVID-19 was that ethics was thrown out the window without a second thought, so no one reflected on whether it was justified so egregiously to trample on people's fundamental rights.
One of the most troubling aspects of the Government's response to the pandemic was its complete disregard for ethics. It seems not to have occurred to the decision-makers that the instant removal of fundamental civil liberties required – and must always require – the most comprehensive ethical justification.
During the largely self-made crisis, the Government passed sweeping mandates with barely any serious reflection on the impacts on millions of people's lives, and stubbornly refused to listen to a multitude of far more thoughtful, well-informed alternatives.
Inexcusably, it appears that the main reason the Government and its advisors neglected to consider ethics was brute ignorance – they didn't think about ethics because they have no idea why it is important. To them ethics is at best a scarcely relevant adjunct to 'following the science'.
Had they understood ethics – or bothered to ask people who do – they would have been able to approach policymaking in a properly balanced and effective manner.
There are several ways to include ethics in decision-making. Two of these are 1) to apply ethical standards and principles and 2) to deliberate holistically. Both can be undertaken simultaneously.
Read More: How Dare the Government Think it is Entitled to Trample on Our Fundamental Freedoms to Keep Us 'Safe'