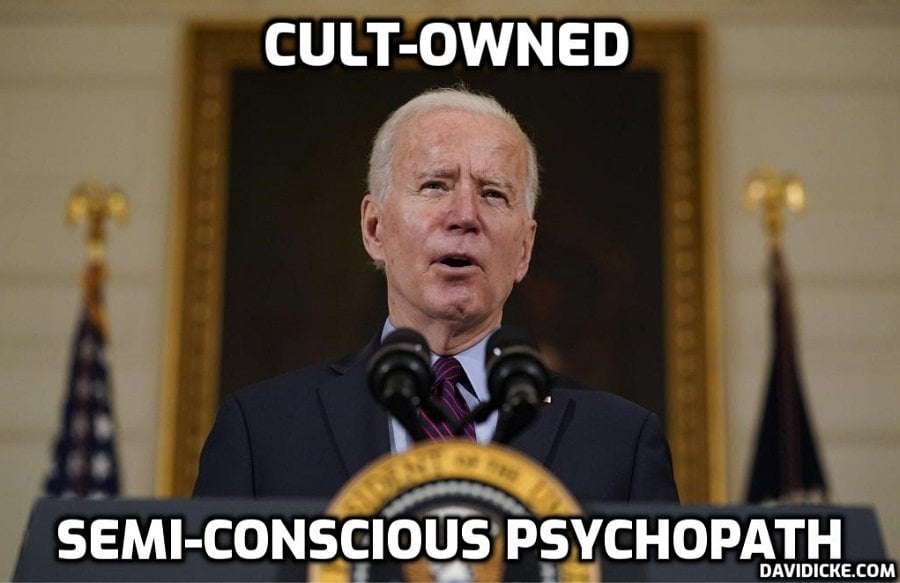 Wealthy Chinese nationals looking to obtain a U.S. green card may see their chances improve after President Joe Biden and Congress recently resurrected the EB-5 investor visa program.
The program, which started more than two decades ago but had lapsed in June of last year, allows immigrant investors to secure a conditional green card in exchange for investing at least $500,000 in U.S. geographic areas with high unemployment rates, known as targeted employment areas (TEA). The amount was $1 million for non-TEA regions.
Regardless of where the investment goes, the project they invest in must create 10 new U.S. full-time jobs.
For years, China has accounted for the bulk of EB-5 applicants. Chinese nationals received 46 percent (4,327) of total EB-5 visas in the fiscal year 2019, followed by Indian and Vietnamese nationals each at 8 percent, according to data (pdf) from the Congressional Research Service.
There have been concerns that the visa program could be exploited by the communist Chinese regime, according to a 2020 report (pdf) by the U.S. Department of Homeland Security.
"Concerns have been raised regarding Chinese state-sponsored nationals seeking U.S. residency through this program as a means of extending surveillance and intelligence gathering," the report said.
"As other avenues of immigration have closed, EB-5 is likely to be exploited more systematically by the Chinese government."
Read More: Congress Reauthorizes EB-5 Investor Visa Program, Opening Door to Wealthy Chinese Immigrants