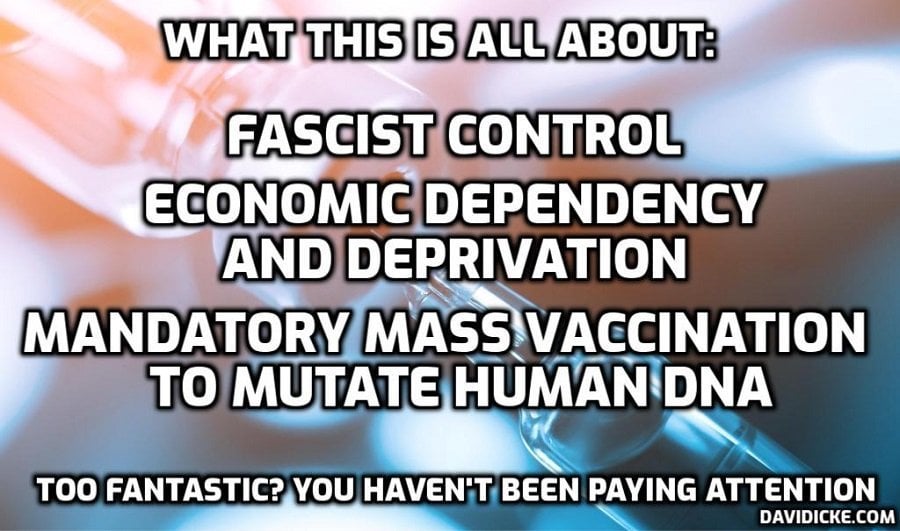 The Omicron surge in South Korea has resulted in record deaths in the country, reportedly leaving crematoriums and funeral homes struggling to cope. This is despite 87% of the country being double vaccinated and 63% triple vaccinated, with higher proportions among the elderly, raising questions about the efficacy of the vaccines. Sky News has more.
The number of dead has almost doubled since early February, leaving funeral homes and crematoriums struggling to cope.
The Korean Disease Control Agency (KDCA) reported 490,881 cases for Tuesday, the second highest daily tally after it peaked at 621,205 on March 16th.
In all 291 people were reported dead after contracting the illness over the last 24 hours, after daily deaths peaked at 429 last Friday.
At least 13,432 people have died since the pandemic began, from a total of 10,427,247 cases, the KDCA said.
Nearly a fifth of the country's population of 52 million has now had or is battling the disease, according to the latest figures.
South Korea reacted to the initial outbreak with a strict regime of tracing and quarantine, but with 87% of its population fully vaccinated, they have been scrapped by Seoul, along with social distancing curbs.
Booster shots have been administered to 63% of the country.
Read More: South Korea Crematoriums and Funeral Homes "Struggling to Cope" as Country Hits Record Deaths Despite 87% Double Vaccinated