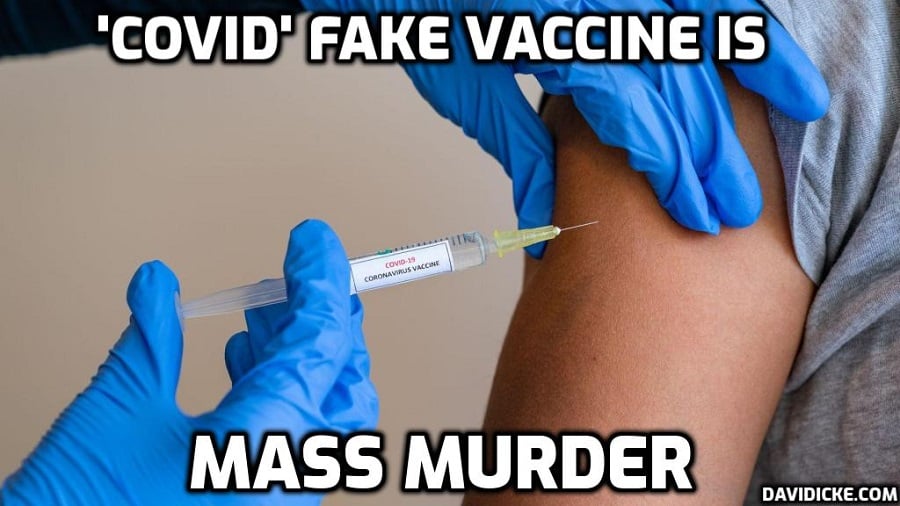 A coroner in the United Kingdom has determined that a woman died from a side effect caused by the AstraZeneca COVID-19 vaccine.
The woman was identified as 34-year-old Kim Lockwood, who had complained of a headache eight days after taking the shot in March of 2021, South Yorkshire Coroner Nicola Mundy told the BBC in a statement on March 16.
The coroner said her condition quickly deteriorated, and she was pronounced dead 17 hours after being admitted to the hospital, eight days after getting the shot.
Mundy said Lockwood was "extremely unlucky" in developing a "sudden and catastrophic" bleed on her brain. Her death was recorded at the Doncaster Coroner's court as Vaccine-Induced Thrombotic Thrombocytopenia (VITT), officials told the broadcaster.
An article published by the U.S. National Center for Biotechnology Information says VITT is "defined as a clinical syndrome" that entails the "development of thrombosis at uncommon sites" that include cerebral venous sinus thrombosis or splanchnic venous thrombosis. Thrombosis occurs when blood clots block veins or arteries.
The American Society of Hematology in January 2022 stated that VITT is marked by low platelet count, known as thrombocytopenia, and blood clots that usually occur in the splanchnic veins located in the abdomen and stomach or the cerebral veins located in the brain.
Lockwood's husband, Damian, told news outlets that his wife, a mother of two, had complained that "her head felt like it was going to explode," while her father, Wayne Merrill, recalled her last words, which he said were that her headache was "actually killing her."
Read More: Woman Died of Rare Brain Bleed After Getting COVID-19 Vaccine: Coroner