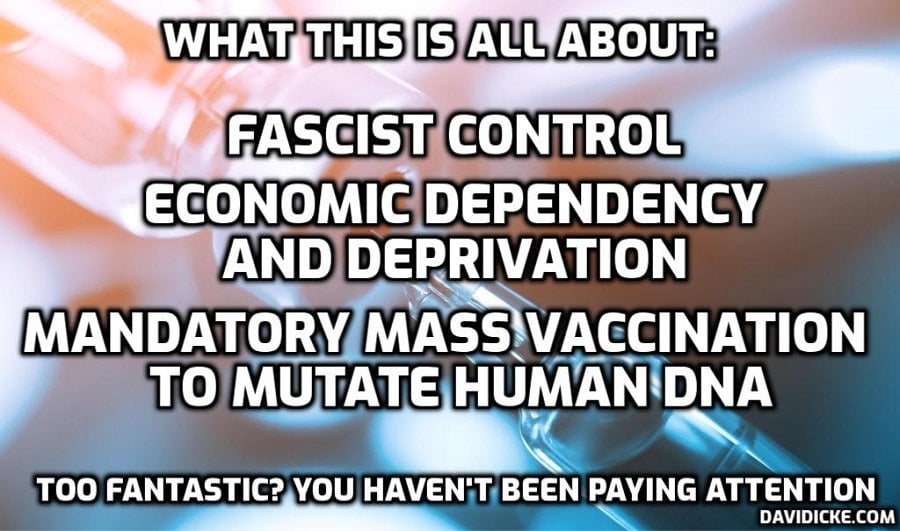 Another wave of demonstrations hit Madrid as costs continue to rise amid the Russia-Ukraine conflict.
Thousands of farmers and hunters marched through Madrid on Sunday in a mass demonstration dubbed "20M Rural," protesting against the government's inability to curb rising prices amid the Russia-Ukraine conflict.
The agricultural workers, waving Spanish flags and whistling, marched through the streets accompanied by tractors blowing their horns. The demonstrators were protesting against rising prices on fuel, energy and food, and called on the government to help the sector, to stop speculation, and adopt new laws to regulate supply chains.
As many as 150,000 farmers, ranchers and hunters marched Sunday through Madrid to protest the Spanish centre-left government's failure to tackle soaring prices exacerbated by Russia's invasion of Ukrainehttps://t.co/Xh3WWyGiTr pic.twitter.com/UgE1z7ovjT

— AFP News Agency (@AFP) March 20, 2022
Read More: Thousands protest over soaring prices in Spain