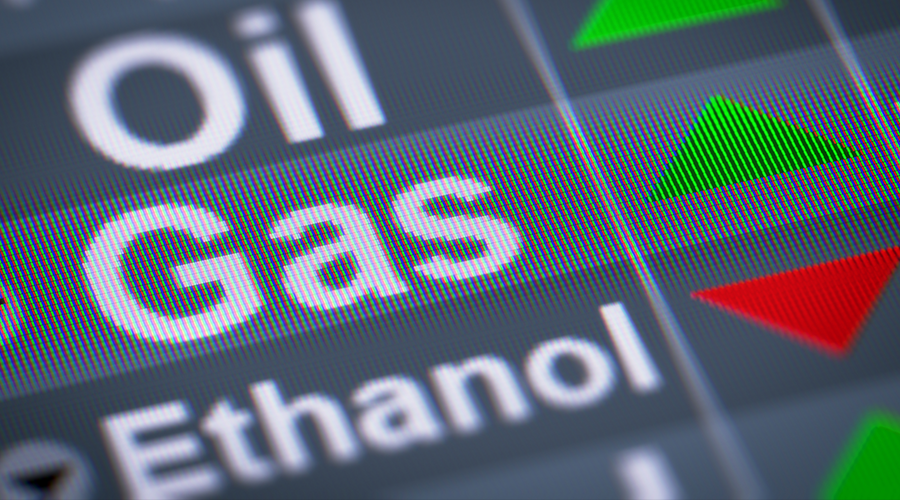 Hamburg police reported that 250 vehicles took over roads, with banners demanding "fair diesel prices"
A convoy of truckers deliberately blocked traffic in Hamburg, Germany over the weekend, as part of a protest against high fuel prices. Police reported that around 250 vehicles were involved in the demonstration, while the hauliers disputed the figure, claiming up to 350 vehicles took part.
Banners attached to the trucks declared "Systemically relevant truckers need fair diesel prices" and "Diesel rip-off: Without us, this country would be on the ground," as the truckers moved from Hamburg-Allermohe towards the city center.
The protests created traffic delays for a second weekend in a row, with a protest the previous weekend having seen 500 participants moving through the city to create chaos on the roads.
Trucks roar in rally against high fuel prices in Hamburg, Germany

Follow us on Telegram https://t.co/8u9sqguYRV pic.twitter.com/FzViRbr1Tq

— RT (@RT_com) March 20, 2022
Read More: German truckers protest rising fuel prices