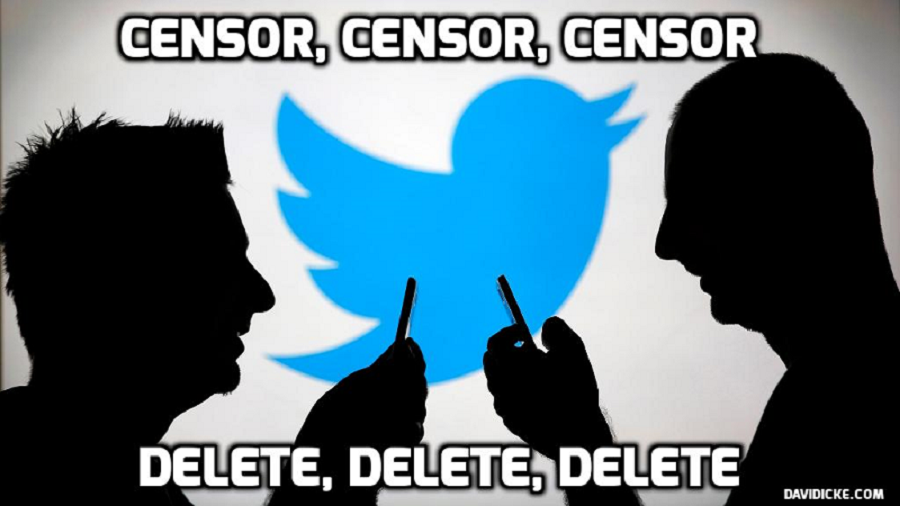 The Babylon Bee has been suspended by Twitter over a parody article about transgender assistant secretary for health Rachel Levine.
The website's CEO Seth Dillon posted a series of tweets about the suspension, which was dished out for violating Twitter's rules "against hateful conduct."
Under Twitter rules, the offending tweet must be deleted in order to start a 12 hour countdown clock to enable the account to be restored.
I just received this notice that we've been locked out of our account for "hateful conduct." pic.twitter.com/udMriKcDr6

— Seth Dillon (@SethDillon) March 20, 2022
However, Dillon has vowed not to delete the tweet.
"We're not deleting anything. Truth is not hate speech. If the cost of telling the truth is the loss of our Twitter account, then so be it," he wrote.
Read More: Babylon Bee Suspended by Twitter Over Parody Article About Rachel Levine