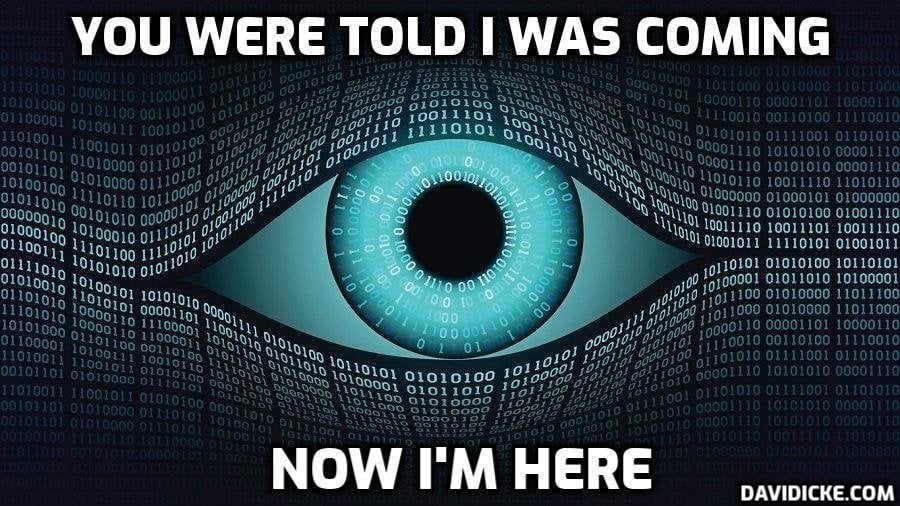 Got wireless tech?  Privacy and security experts have warned for years about issues and vulnerabilities associated with "smart" (aka wireless) devices (appliances, wearables, etc.) and Internet of Things (IoT) technology.  They've even warned about expensive, hazardous, and altogether awful utility "Smart" Meters (electric, gas, and water).  For those who still aren't creeped out or freaked out, two computer scientists recently provided more scary warnings.
From The Conversation:
---
Smart devices spy on you – 2 computer scientists explain how the Internet of Things can violate your privacy
Have you ever felt a creeping sensation that someone's watching you? Then you turn around and you don't see anything out of the ordinary. Depending on where you were, though, you might not have been completely imagining it. There are billions of things sensing you every day. They are everywhere, hidden in plain sight – inside your TV, fridge, car and office. These things know more about you than you might imagine, and many of them communicate that information over the internet.
Back in 2007, it would have been hard to imagine the revolution of useful apps and services that smartphones ushered in. But they came with a cost in terms of intrusiveness and loss of privacy. As computer scientists who study data management and privacy, we find that with internet connectivity extended to devices in homes, offices and cities, privacy is in more danger than ever.
Internet of Things
Your appliances, car and home are designed to make your life easier and automate tasks you perform daily: switch lights on and off when you enter and exit a room, remind you that your tomatoes are about to go bad, personalize the temperature of the house depending on the weather and preferences of each person in the household.
Read more: Computer Scientists Warn Smart Devices Spy On Us, IoT Violates Privacy, Most Consumer Internet Connected Devices AREN'T Secure