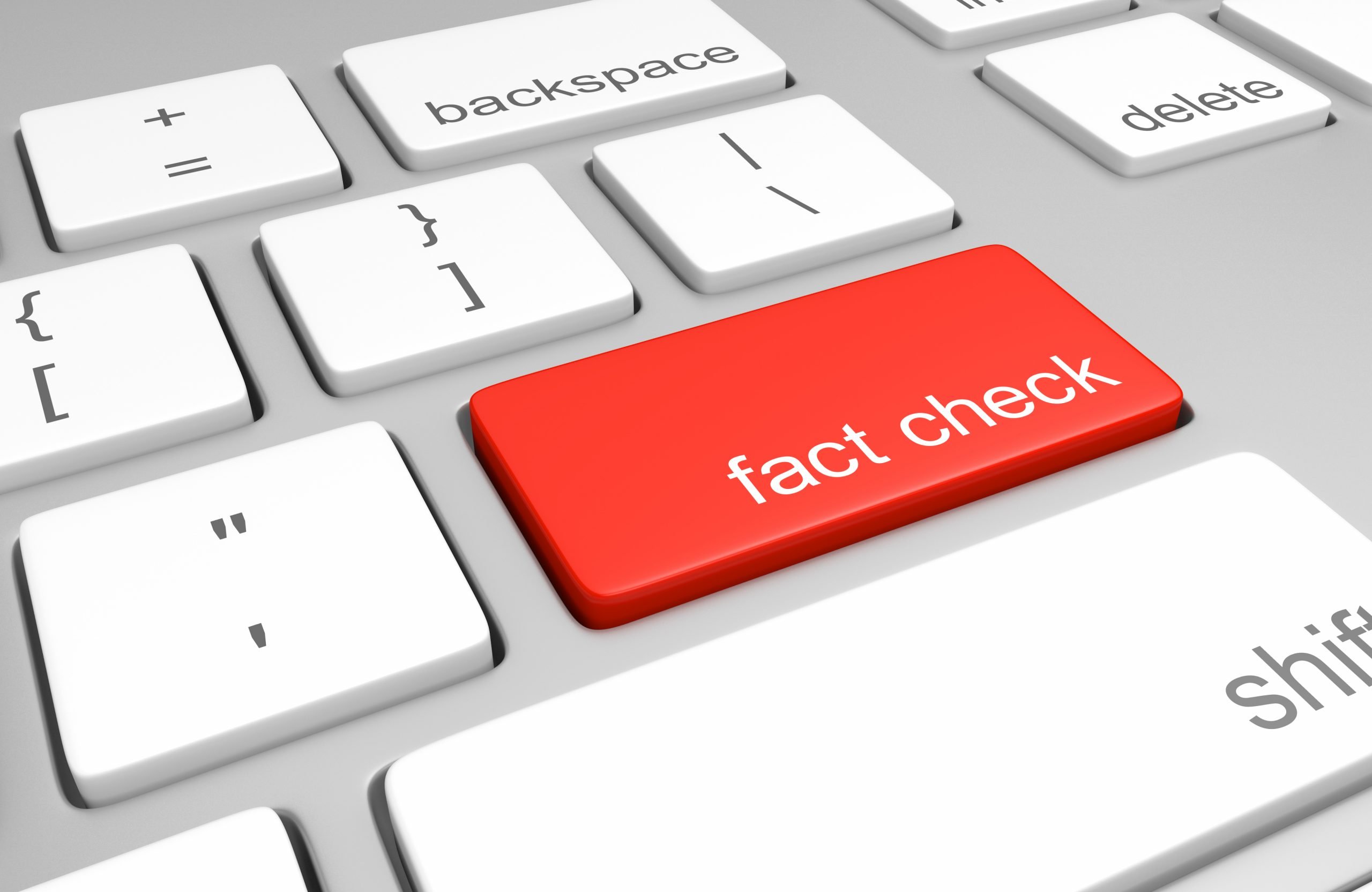 The co-founder of one of the world's leading 'fact checker' organizations, which presents itself as a supreme authority on which sources of information can be trusted, labeled the now completely confirmed genuine Hunter Biden laptop story a "hoax".
Whoops.
Weeks before the 2020 presidential election, the legacy media declared the laptop scandal to be a hoax, with Politico and others citing "dozens of former intel officials" who declared it to be "Russian disinfo."
This prompted social media giants like Twitter and Facebook to censor discussion of the story, even locking out major news outlets like the New York Post from their accounts.
Why hasn't this been retracted as disinformation? https://t.co/Ratr4cUYhV

— Cernovich (@Cernovich) March 17, 2022
However, the story was completely true and (if it were even necessary), this has again been confirmed by the New York Times, which reported this week that emails from the abandoned laptop were "authenticated" as real.
Read More: Top 'Fact Checker' Labeled Hunter Biden Laptop Story a "Hoax"