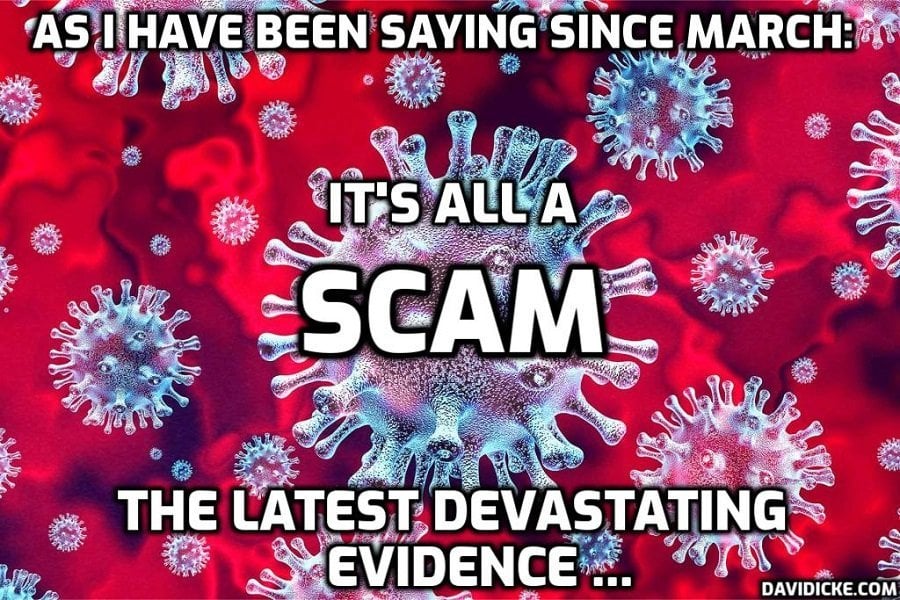 The U.K. COVID-19 Public Inquiry is consulting on its terms of reference. The consultation opened on March 11th (not coincidentally, perhaps, the second anniversary of the WHO declaring a pandemic) and will close on April 7th.
Daily Sceptic readers are encouraged to respond, bringing to the inquiry's attention the questions that ought to be included (the draft terms of reference can be found here). If readers would like to send us the questions they suggest to the inquiry – either by email or in the comments below the line – then we can publish them.
Steve Baker's suggestions can be found here, Dr. David Livermore's here and Allison Pearson's here.