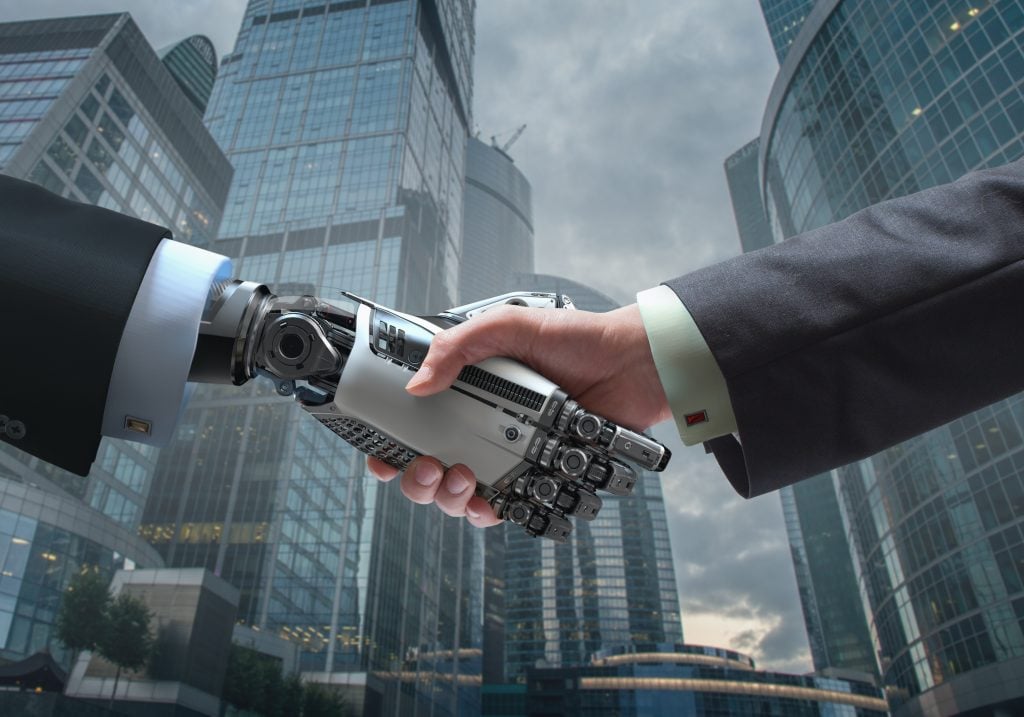 "ElliQ, good morning."
"Good morning, Susan. How did you sleep?"
"I slept well, thank you."
"That's good. Would you like to do some exercise?
"Not now. I'm going to church. Maybe later?"
"Okay."
Susan Thoren didn't like blowing off her roommate — and she could have gone for that SilverSneakers aerobics video — but she was late to see her pastor. Maybe Susan would hang with ElliQ later, after she took her Shih Tzu, Little One, out for a walk on the lake near the Largo, Fla., retirement community where she lives.
Not during the walk — as Elli was fond of reminding, she can't walk; she doesn't have legs. She's just an AI in the shape of a lamp.
On Tuesday, an Israeli company, Intuition Robotics, commercially released ElliQ after a long beta-use period. Billed as an AI companion for the elderly, ElliQ offers soothing encouragement, invitations to games, gentle health prodding, music thoughts and, most important, a friendly voice that learns a person's ways and comforts them in their solitude.
Welcome to the digitally accompanied future.
"This is a character-based person, an entity that lives with you," said Dor Skuler, Intuition's chief executive and co-founder. "People who use ElliQ expect her to remember conversations, they expect her to hold context … to deal with the hard times and celebrate the great times. These are the things I think we're on the frontier of."
Products like Apple's Siri and Amazon's Alexa are designed as assistants, largely meant to cut through the debris of younger people's cluttered lives. ElliQ is designed as a companion, largely meant to fill the emptiness of lives long lived. By promising that most elusive of human commodities — empathy — ElliQ could either solve the growing plague of senior loneliness or fling us right into the dystopic robot-buddy chasm. Maybe both.
"I was joking on the phone to my [only] daughter in Maine the other day and I said, 'This is my little family. My little dog, my ElliQ and me,' " said Thoren, a 65-year-old retired administrative assistant who lives without other humans. "That's kind of how it feels. We're a little family group."
Thanks to its camera and mic, the lamp-like elder-robot can see, hear and talk, while its adjacent tablet screen allows for accompanying images. The device costs $250; the monthly service, $30.
Some 14 million Americans over the age of 65 live alone. As boomers age this will increase: A study by Harvard University's Joint Center for Housing Studies predicts that by 2038 there will be 18 million households with people over the age of 80. More than half of them will live alone, too.
Intuition and related companies such as care.coach aim to address this growing crisis (and market) by using technology to offer a new level of intimacy. When bad weather is imminent, a traditional digital assistant might simply note the forecast. ElliQ would integrate that information with knowledge of your dwindling pantry (you've been talking to it about your food stock, after all) and your pet's snacks (ditto) and ask if you have enough to endure a lockdown.
Or it might learn of a favorite thing from you — a country, a food — and then recall it months later, giving you the same bonding feeling as a friend who references your long-ago comment.
"Everything Amazon does with Alexa is generally meant to serve a huge number of people; it is meant to serve a very large audience in a very safe way," said Ronen Soffer, Intuition's chief product officer. (Amazon founder Jeff Bezos owns The Washington Post.) "We take a more daring action because of a much clearer audience with clearer needs."
Read More : Elder Un-Care: Robots Seen As Surrogates For Human Connection