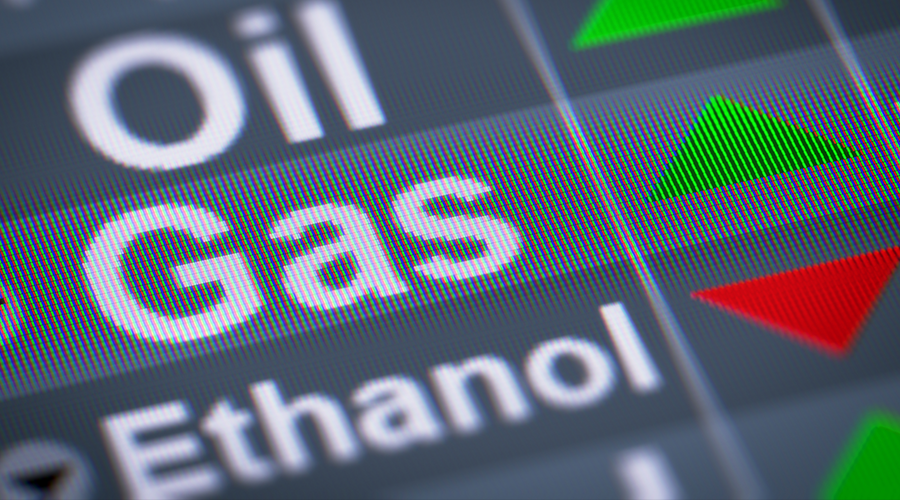 Oil and gas could be rationed in the UK to help counter the growing global energy crisis, MPs have been warned.
Petrol has hit more than £1.70 a litre at the pumps, and experts have warned that household energy bills could surpass £3,000 a year – a doubling of prices – amid a worsening cost-of-living crisis.
Russia's invasion of Ukraine is a driving factor of energy price volatility in Europe as relations between the West and Moscow deteriorate.
The US, UK and EU have unveiled a growing list of sanctions, including on the import of Russian oil and gas – although Europe has stopped short off an outright ban and is instead hoping to phase out its reliance on Moscow in the coming months.
While Russia only provides 3% of the UK's gas and 8% of the UK's oil, it provides around 40% of Europe's gas, and more than 25% of its oil, meaning any increase in prices on the continent will have a significant knock-on effect elsewhere.
At a Treasury select committee in parliament on Monday, Dr Amrita Sen, director of research at Energy Aspects, told MPs that the rationing of diesel and gas could be on the horizon as a result of supply issues and growing instability in energy markets.
She warned that parts of Europe may be facing rationing on diesel by April, and that in countries like Germany, BP and Shell have already reduced sales of diesel to wholesale customers.
"I think diesel is where we fear rationing could come as soon as end of this month in Germany," Sen said. "And I think you are you could absolutely see repercussions of that in the UK as well.
Read More: Gas and oil could be rationed in the UK amid 'crazy' price increases, MPs warned