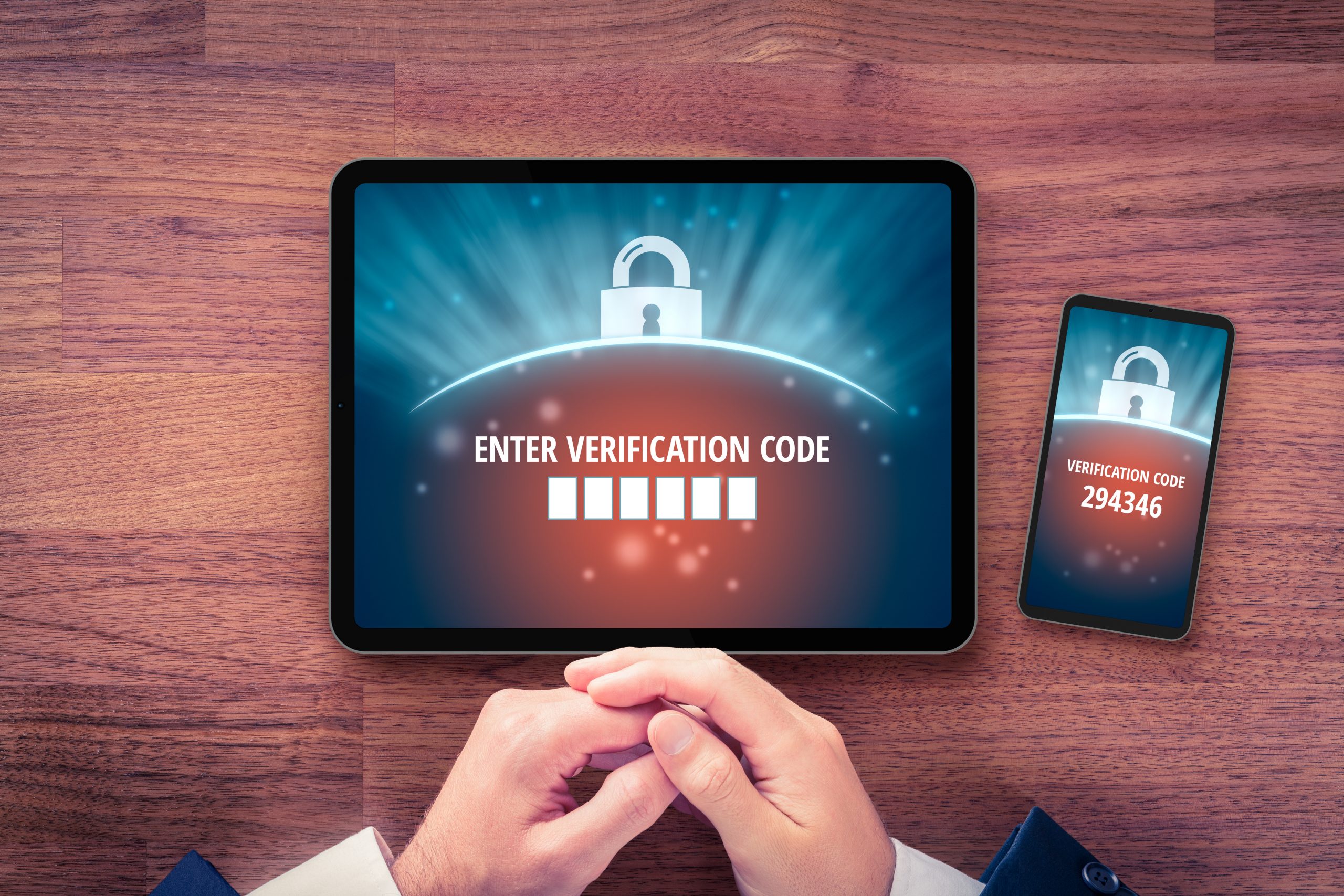 Those who control the data, control the future and the control of data might enable human elites to do something even more radical than build digital dictatorships,
Last week on the 10th of March, the government announced in a press release New legislation set to make digital identities more trustworthy and secure, which attempts to incentivise the use of digital identities through its perceived convenience, stating its use will "reduce the time, effort and expense that sharing physical documents can…"
Cited in the response Heather Wheeler MP, Parliamentary Secretary to the Cabinet Office states that the government is delivering "a number of ambitious and interlinked policy initiatives to prepare the UK for the digital world,"
Although nations worldwide, have been preparing for this digital world for the last two years it has been under the guise of a deadly virus, so clearly, there is nothing "trustworthy" about this legislation at all.
To their detriment the global masses have shown they were willing to give up their civil liberties and freedom, they were willing to be locked down, masked up, and compliant with all disproportionate measures, rules, and restrictions imposed on them without question. Yet they were not told that this was never about a virus, and the vaccine passports were never about public health.
The main reason was in fact to prepare for the orchestrator's master plan, the setting up a permanent digital infrastructure for a central digital identity, to track, manipulate and control the world's population.
Not Compulsory?
Data Minister Julia Lopez states in the press release that the new legislation "is committed to ensuring digital identities are not compulsory and people will still be able to use available paper documentation.  What this will mean, however, it is not compulsory if you don't mind not being able to go on holidays, buy shopping, attend events etc.
Read More: Are You Ready For The Digital Dictatorship?