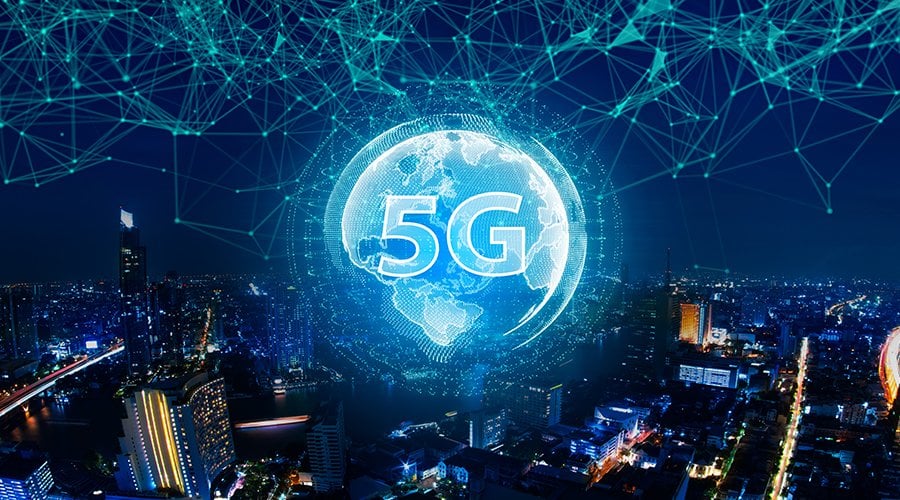 Over the years, numerous lawsuits have been filed against the Federal Communications Commission (FCC) including one by a group of telecom experts, "The Irregulators."  According to the Irregulators' lawsuit, Americans have already paid for telecom-related services that many have still not received.  In fact, for decades, Americans have been overcharged for telecom-related services and we are still being overcharged.  Despite this having been proven, the Biden Administration continues to commit more money to telecom companies which they are using to primarily deploy inferior, unreliable, and unsafe and Wi-Fi and 5G broadband connections instead of safer, more secure, and more reliable fiber optics to the premises (FTTP) and copper landline connections.  Thanks to Irregulator Bruce Kushnick for another infuriating "follow the money" exposé.
No Government Subsidies to AT&T, Verizon and CenturyLink: They Created the Digital Divide on Purpose. Where's All the Money?
PART 2: WHERE ARE THE HUNDREDS OF BILLIONS OF DOLLARS THAT SHOULD HAVE UPGRADED AMERICA'S CRITICAL WIRED INFRASTRUCTURE?
Before 1 cent of new government subsidies is given out, especially to these companies, we want answers to basic questions, a halt to ongoing illegal cross-subsidies and to use these funds to build out the fiber networks BEFORE the government rewards the companies that created the Digital Divide.
Read More: Following the Money: Billions Already Given to Telecoms that Deliberately Created the "Digital Divide," Continue to Harm Americans