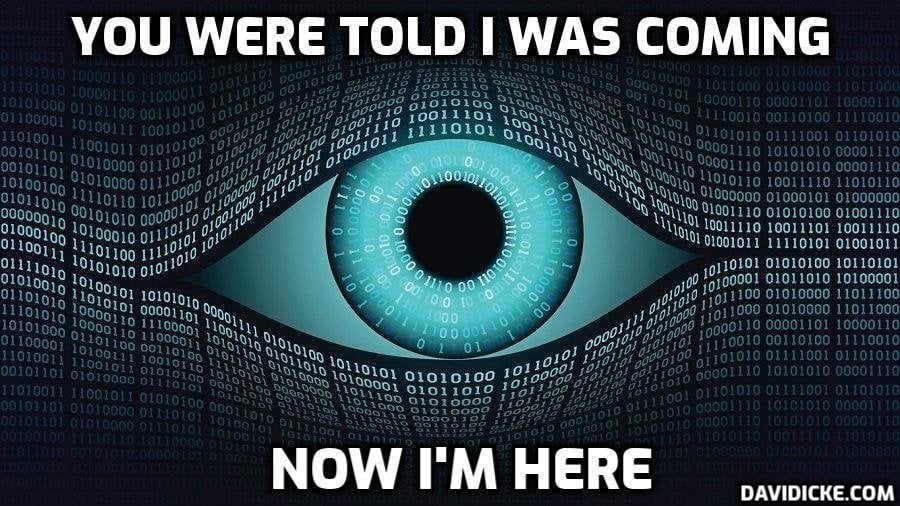 The International Rules-Based Order (IRBO) is under threat and global power is shifting. As East and West rekindle old enmities we are led to believe that this struggle will determine the future of international relations and the direction of nation states. However, the global transformation is not led by national governments but by a global network of stakeholders and global technocracy is their goal.
In this article, we will explore the true nature of the international rules-based order (IRBO) and examine the forces that shape it. We will consider if the narratives we are commonly fed stack up.
It is widely accepted that the IRBO is undergoing disruptive change. That transformation is often reported as an eastward shift in the balance of power between nation states.
It is said that this new, emerging international order will be founded upon a global multipolar system of sovereign states and international law. This new system allegedly stands in opposition to the fading, western "rules-based" model.
This time, rather than relying upon western imperialism, the new international law-based system will emphasise multipolar cooperation, trade and respect for national sovereignty. It will instead be led by a Eurasian economic and technological power-block.
The apparent, ongoing antagonism of geopolitics looks likely to maintain the East-West divide we are familiar with. However, what is now being framed as the multipolar order is, in reality, the multistakeholder order.
As we shall discover, nation states are not the driving force behind the current restructuring of global governance. The geopolitical narratives we are given are frequently superficial.
Those leading the transformation have no allegiance to any nation state, only to their own globalist network and collective aspirations. In their hands, international law is no more of an impediment to their ambitions than a vague commitment to "rules."
National governments are partners within this network formed of both state and non-state actors. Despite professed animosities, they have collaborated for decades to fashion the global governance complex that is now emerging.
No matter who is said to lead it, the IRBO is set to continue in a new form. As the post WWII system recedes, the framework being imposed to take its place is completely alien to the people who live in the former western, liberal democracies.
Thus, we too must be transformed if we are to accept the realignment. We are being conditioned to believe in the promise of the new IRBO and the global technocracy it is built upon.
Read More: Technocracy: The Operating System For The New International Rules-Based Order