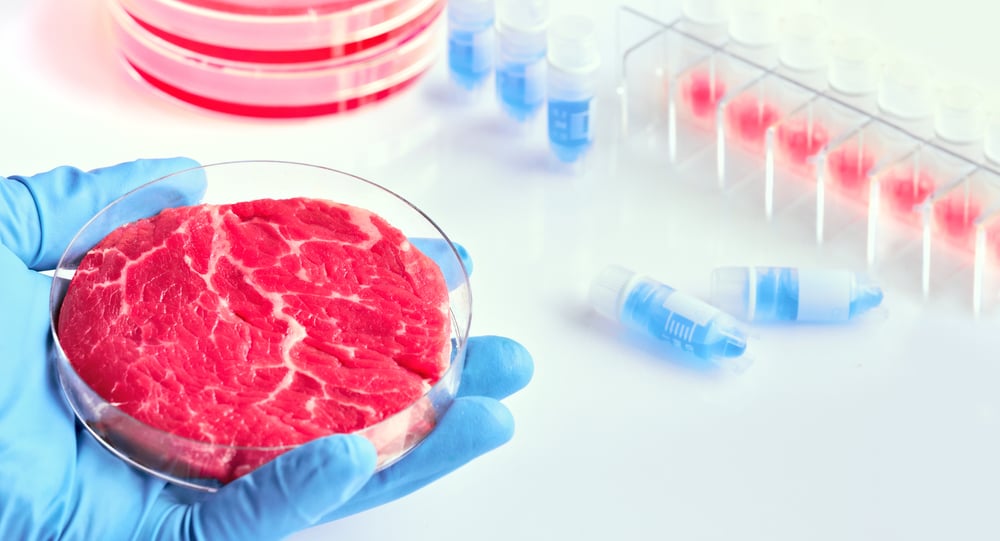 The new global economic crisis that we have entered into is starting to hit home with hard working American families in a major way.  I have been hearing from so many people that are absolutely horrified by how rapidly the price of gasoline is rising.  Especially for those that have to drive a lot, this is going to cause a tremendous amount of pain.  Food prices continue to surge as well, and this is particularly true when it comes to meat.  Unless you are a vegan or a vegetarian, you are probably accustomed to eating quite a bit of meat on a regular basis.  Unfortunately, now we are being told that Americans are going to have to cut back due to global supply problems.  In fact, a Yahoo Finance article that I came across earlier today actually referred to beef as a "luxury meat"…
Americans could be cutting steaks and burgers from their diets as inflation soars, if beef-packer profit margins are any indication.

Processors like Tyson Foods Inc. and JBS USA are making the least amount of money per head of cattle slaughtered in more than two years, according to data from HedgersEdge LLC. That's a sign that demand for the luxury meat is flagging.
In my entire life, I have never heard beef called a "luxury meat" before.
Have you?
But with the way that the price of beef is rising, many Americans will soon only be able to eat it once in a while.
In normal times, those moving away from beef would be able to eat more chicken and more turkey, but thanks to a devastating new outbreak supplies of chicken and turkey are going to be getting a whole lot tighter.  For much more on this, please see an article that I just published entitled "Nearly 2.8 Million Birds (Mostly Chickens And Turkeys) Have Died In The First Month Of America's Raging New Bird Flu Pandemic".
Read more: Beef Is Now A "Luxury Meat" And Goldman Sachs Says To Brace For "One Of The Largest Energy Supply Shocks Ever" – End Of The American Dream