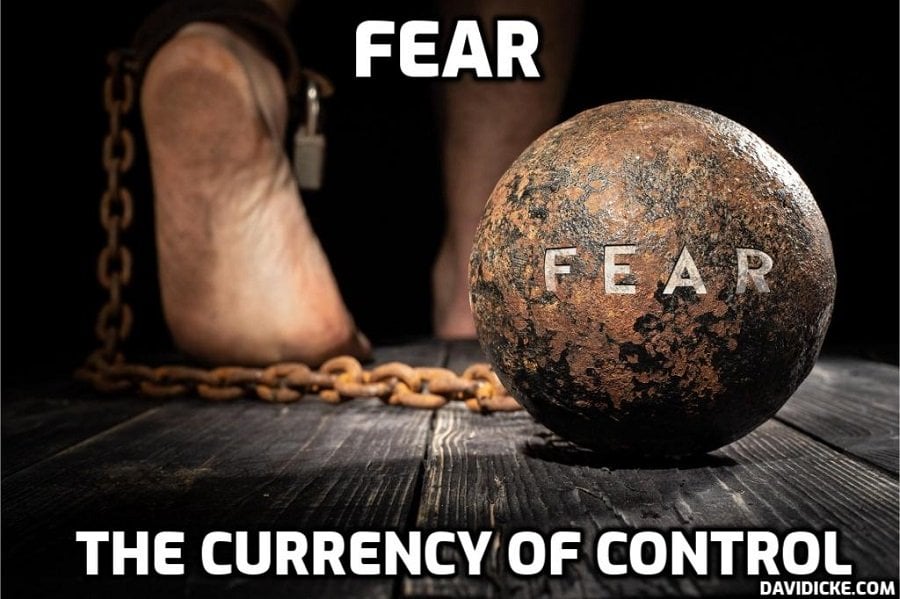 Maajid Nawaz spoke with Joe Rogan last month during a three-hour interview covering a lot of ground including the PsyOps deployed on the British public through the Covid era.
Nawaz is a former Islamist turned counter-extremism activist, author of multiple books, and a public speaker.  He was the founding chairman of Quilliam, a counter-extremism think tank that sought to challenge the narratives of Islamist extremists and, until January 2022, was the host of an LBC radio show on Saturdays and Sundays. Nawaz was dismissed by LBC for speaking against the UK government's Covid narrative.
LBC's parent company is Global Media & Entertainment ("Global"), the largest commercial radio company in Europe.  Global is owned by Michael Tabor a British businessman, bookmaker, gambler and owner of thoroughbred racehorses.
Read more: Military Grade PsyOps Used to Instil Fear in The Minds of The British Public