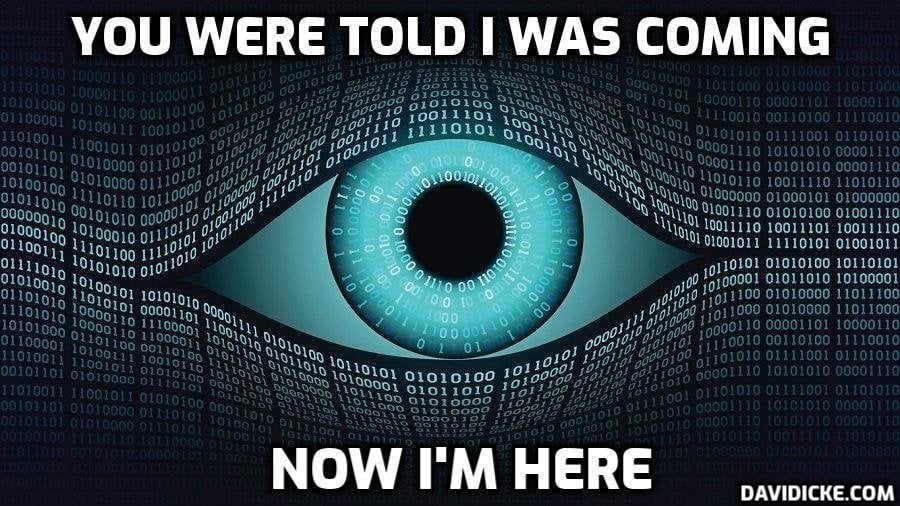 Two U.S. Senators this week introduced a bill that could criminalize First Amendment rights, while the U.S. Surgeon General formally demanded tech companies turn over data on organizations and individuals who post "COVID-19 misinformation" on social media platforms.
Two news stories this week reveal how the federal government plans to treat COVID "misinformation" as a crime, and what role tech companies will play in rounding up the "criminal."
This is truly frightening.
Two U.S. Senators this week introduced a bill to provide tech companies cover via legislation that could make it possible for Congress to "legalize" censorship and criminalize First Amendment rights to freedom of speech.
Here's a press release describing the bill:
"U.S. Senators Ben Ray Luján (D-N.M.) and Chris Murphy (D-Conn.), both members of the U.S. Senate Committee on Health, Education, Labor and Pensions, on Wednesday introduced legislation to counter the threat that misinformation and disinformation pose to public health as evidenced by the widespread false narratives throughout the COVID-19 pandemic.
"The Promoting Public Health Information Act would support efforts across the U.S. Department of Health and Human Services and with outside stakeholders to communicate effectively during a public health emergency and address health misinformation."
Here is what Murphy had to say about the bill:
"Throughout this pandemic, the impact of misinformation has been devastating. Rumors and conspiracy theories about the efficacy of masking or the safety of vaccines still run rampant on social media and have caused thousands of deaths that could have been prevented.
"This legislation will help us get smart about how to tackle misinformation and effectively promote science-based health information, especially as we continue fighting COVID-19 and prepare for future public health emergencies."
Read More: 'Truly Frightening:' Feds Give Tech Companies Until May 2 to 'Turn Over COVID-19 Misinformation'