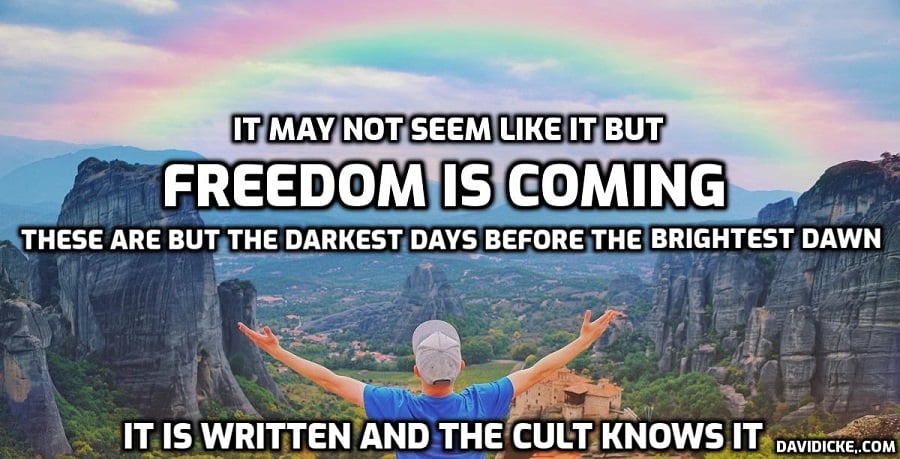 Thousands of Canadians from coast to coast are expected to join hands this coming Saturday on the side of Canada's main highway to demand an end to federal COVID mandates in a human Freedom Chain.
The Canada-wide "Freedom Chain 2022" will stretch the entire length of Canada's Trans-Canada highway, which is some 7,476 kilometers (4,645 miles) long. It will start out west in Victoria, British Columbia, and end in St. John's Newfoundland. The chain is set to begin at 1 p.m. EST in all locations.
The group's Facebook page, which was launched in February, has 17,500 followers and notes the Freedom Chain was "Organized and lead by God."
"God's the one organizing and leading this … we all know that," said one of the group's organizers who goes by the name Mukesh Freedom in a February 21 Facebook video post.
"This freedom chain thing is mainly about creating love, peace, and unity. I know it sounds a little corny … imagine millions of people across Canada holding hands and doing one big wave."
Of note is that Freedom was fired from his job last year as an actor because he attended a Freedom Rally in Toronto.
According to a post from one of the group's administrators, Freedom Chain 2022 will unite Canadians to call for an end to COVID mandates.
"We are all in this together. Spread it far and wide. Holding hands coast to coast in a massive showing of Canadian Unity," the group says.
Read more: Canadians to form coast-to-coast human 'Freedom Chain' demanding an end to Trudeau's COVID mandates