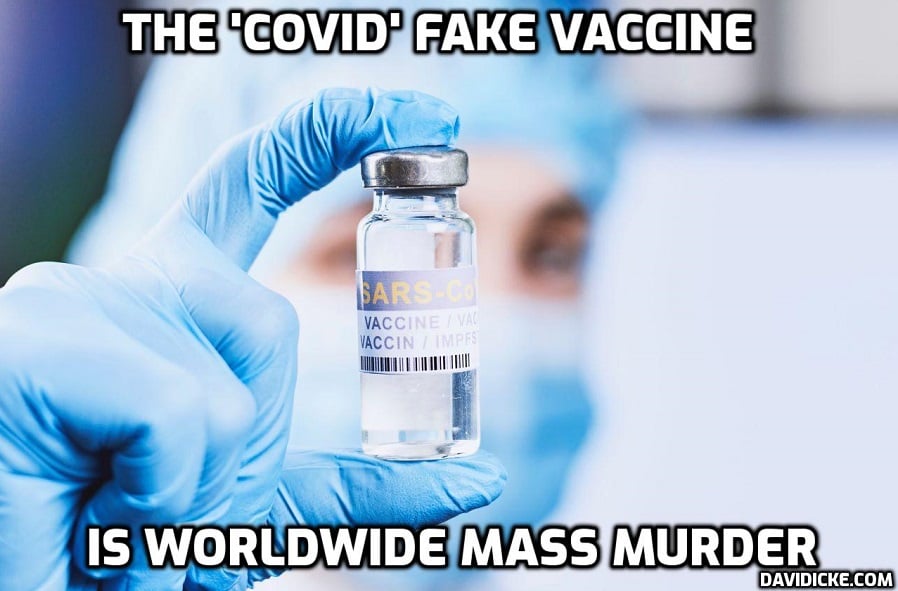 The husband of an Oregon woman who died last year from a blood-clotting disorder — two weeks after receiving Johnson & Johnson's (J&J) COVID vaccine — spoke out publicly this week about his wife's death.
Stan Thomas told NBC News he's fighting to ensure his wife's sacrifice is not forgotten.
"When it's 8 million doses and two people are going to die from it," Thomas said, "who thinks it's going to be you?"
NBC News characterized the risk of harm in general from COVID vaccines as "a 1-in-a-million risk."
And U.S. health officials continue to say blood-clotting disorders like the one that killed Thomas' wife are rare — despite thousands of vaccine-induced blood-clotting events reported to the Centers for Disease Control and Prevention (CDC).
Monica Melkonian, 52, received her J&J shot at a vaccination clinic on April 7, 2021 — the same day the CDC and U.S. Food and Drug Administration (FDA) temporarily paused the vaccine while they investigated numerous reports of a rare blood-clotting disorder called vaccine-induced thrombotic thrombocytopenia (VITT).
VITT is a sometimes fatal condition characterized by simultaneous acute thrombosis and thrombocytopenia that presents after receiving a COVID vaccine.
Melkonian's most notable symptoms included a persistent headache and pain behind her left eye. But Thomas said she and her husband continued to work around their home and carry out their daily activities.
Her headache was mostly gone by April 17, but at 4 a.m the next day, Thomas heard his wife call out as she hit the floor. She experienced a seizure and could not move her right arm. Thomas, who immediately suspected a stroke caused by the shot, called 9-1-1.
"The progression of this was just lightning-fast," Thomas said, "which I am tragically grateful for."
At the emergency room, Thomas asked his wife to squeeze his hand once for "yes" and twice for "no" in an effort to communicate with her.
Read More : Woman Died of Blood Disorder