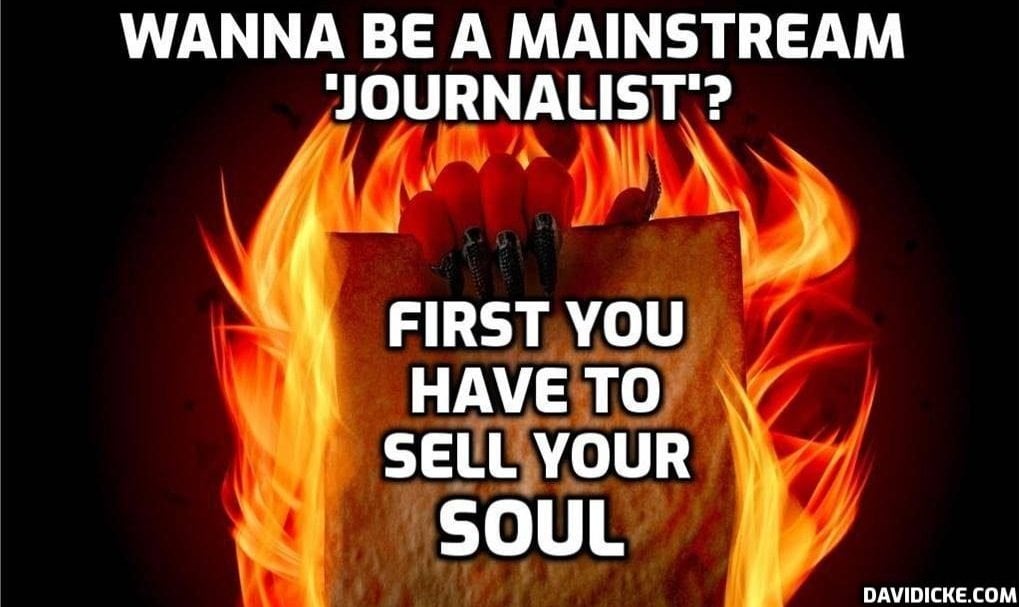 In the weeks leading up to the Russian invasion of Ukraine, those warning of the possible dangers of U.S. involvement were assured that such concerns were baseless. The prevailing line insisted that nobody in Washington is even considering let alone advocating that the U.S. become militarily involved in a conflict with Russia. That the concern was based not on the belief that the U.S. would actively seek such a war, but rather on the oft-unintended consequences of being swamped with war propaganda and the high levels of tribalism, jingoism and emotionalism that accompany it, was ignored. It did not matter how many wars one could point to in history that began unintentionally, with unchecked, dangerous tensions spiraling out of control. Anyone warning of this obviously dangerous possibility was met with the "straw man" cliché: you are arguing against a position that literally nobody in D.C. is defending.
Less than a week into this war, that can no longer be said. One of the media's most beloved members of Congress, Rep. Adam Kinzinger (R-IL), on Friday explicitly and emphatically urged that the U.S. military be deployed to Ukraine to establish a "no-fly zone" — i.e., American soldiers would order Russia not to enter Ukrainian airspace and would directly attack any Russian jets or other military units which disobeyed. That would, by definition and design, immediately ensure that the two countries with by far the planet's largest nuclear stockpiles would be fighting one another, all over Ukraine.
Kinzinger's fantasy that Russia would instantly obey U.S. orders due to rational calculations is directly at odds with all the prevailing narratives about Putin having now become an irrational madman who has taken leave of his senses — not just metaphorically but medically — and is prepared to risk everything for conquest and legacy. This was not the first time such a deranged proposal has been raised; days before Kinzinger unveiled his plan, a reporter asked Pentagon spokesman John Kirby why Biden has thus far refused this confrontational posture. The Brookings Institution's Ben Wittes on Sunday demanded: "Regime change: Russia." The President of the Council on Foreign Relations, Richard Haass, celebrated that "now the conversation has shifted to include the possibility of desired regime change in Russia."
Having the U.S. risk global nuclear annihilation over Ukraine is an indescribably insane view, as one realizes upon a few seconds of sober reflection. We had a reminder of that Sunday morning when "Putin ordered his nuclear forces on high alert Sunday, reminding the world he has the power to use weapons of mass destruction, after complaining about the West's response to his invasion of Ukraine" — but it is completely unsurprising that it is already being suggested.
Read more: War Propaganda About Ukraine Becoming More Militaristic, Authoritarian, and Reckless