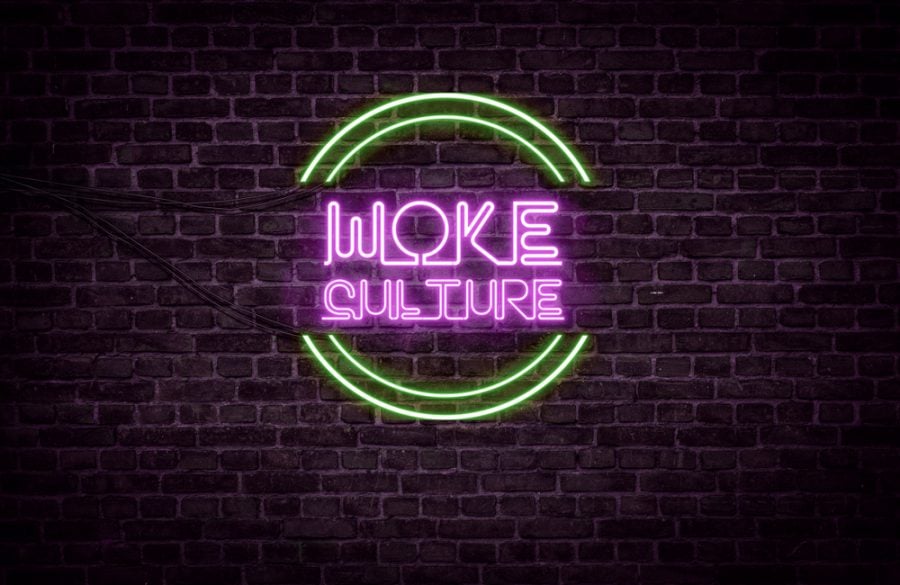 A university named in honour of one of England's greatest religious thinkers has issued a content warning for the Bible.
Newman University, Birmingham, tells students studying the holy book that the module 'includes themes of sexual violence and abuse – in images and biblical texts'.
Certain passages are flagged up as especially problematic, including a chapter of 2 Samuel in the Old Testament, about David, the King of Israel who had previously slain Goliath.
Dr Michael Nazir-Ali, the former Anglican Bishop of Rochester, said: 'Works of history, literature, theology and the classics will sometimes include material about violence, including sexual violence.
'University should be a time when students are exposed to different aspects of the human condition, albeit with the support of sympathetic teaching staff.
'My issue with warnings is how far do you go before you end up with some form of censorship?'
Those studying the foundations of Christian theology are also warned about a 'description of domestic abuse' in St Augustine's autobiographical Confessions , written in about 400 AD.
Former Tory MP Ann Widdecombe said: 'I can remember when children, let alone undergraduates, felt able to read all parts of the Bible without fear of coming to any harm.'
Read more: University named after cardinal John Henry Newman slaps a content warning on the BIBLE because of its 'themes of sexual violence and abuse'

University warns woke students that Ernest Hemingway's classic novel Old Man and the Sea contains graphic scenes… of FISHING
Jeremy Black, emeritus professor of history at the University of Exeter, added: 'This is particularly stupid given the dependency of the economy of the Highlands and Islands on industries such as fishing and farming.
'Many great works of literature have included references to farming, fishing, whaling, or hunting. Is the university seriously suggesting all this literature is ringed with warnings?'
The content warning was revealed in documents obtained by The Mail on Sunday under Freedom of Information laws.
The novel tells the story of Santiago, an ageing fisherman who catches an 18ft marlin while sailing in his skiff off the coast of Cuba.
Unable either to tie the giant fish to the back of the tiny vessel or haul it on board, he proceeds to hold the line for an unspecified number of days and nights.
Despite suffering intense physical pain, Santiago feels compassion for the captured animal. Only when the fish begins to circle his craft does he reluctantly kill it, but he is then forced to fight with, and kill, several sharks intent on devouring the corpse.
Read more: University warns woke students that Ernest Hemingway's classic novel Old Man and the Sea contains graphic scenes… of FISHING