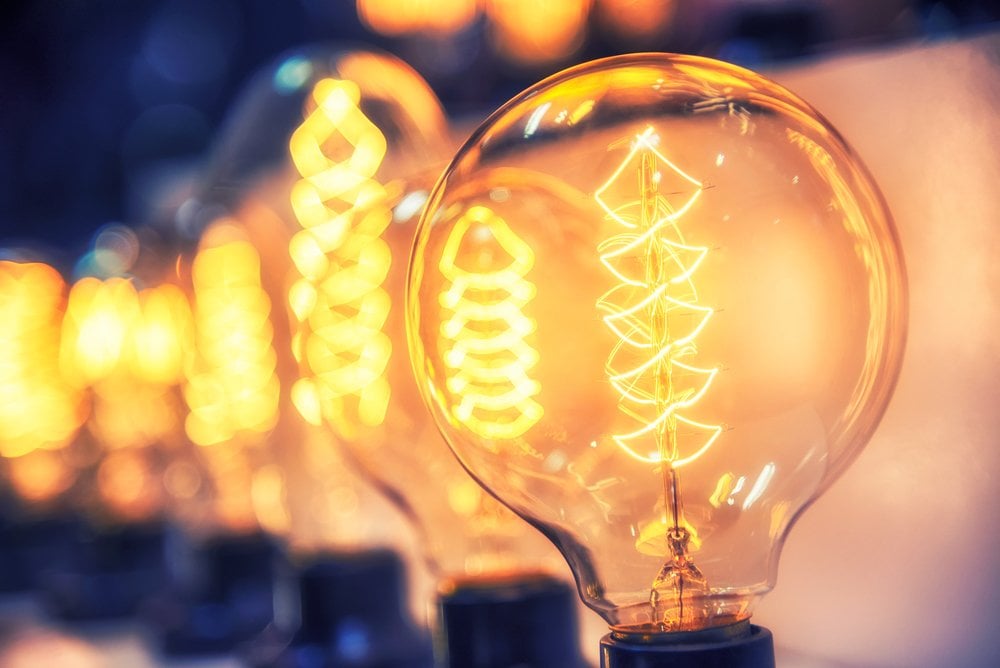 As Russia initiates military action in Ukraine, pain at the pump is about to get even worse.
Fuel costs have already been soaring due to oil and gas supply constraints coupled with broader inflationary pressures. The national average for a gallon of regular unleaded is $3.55 – up 75 cents from a year ago. Some parts of the country are paying closer to $5.00 per gallon.
Now the threat of full-scale war in Ukraine is sending risk premiums in futures markets even higher. Crude oil futures jumped to over $100 per barrel ahead of the U.S. market open on Thursday morning.
A new round of sanctions by the United States and its allies against Russia may end up costing U.S. consumers as much as Russian President Vladimir Putin. Russia is the world's third largest oil producer and a leading supplier of natural gas to Europe.
President Joe Biden stated that the administration is "closely monitoring energy supplies for any disruption." He claims to have a plan to secure energy market stability and limit gasoline price increases.
But analysts including Energy Word founder Dan Dicker see higher prices ahead. He warns that summer driving season could see gas prices shooting up to $6.50-$7.00 per gallon.
Other markets that could shoot higher include grains, base metals, and precious metals.
Gold is gaining for a fourth straight week, with spot prices now up 1.2% since last Friday's close to trade at $1,927 per ounce. Silver shows a weekly gain of 3.5% to come in at $24.83 an ounce.
Stocks, meanwhile, are breaking down. The major averages could be heading into a bear market as the economy struggles with surging inflation.