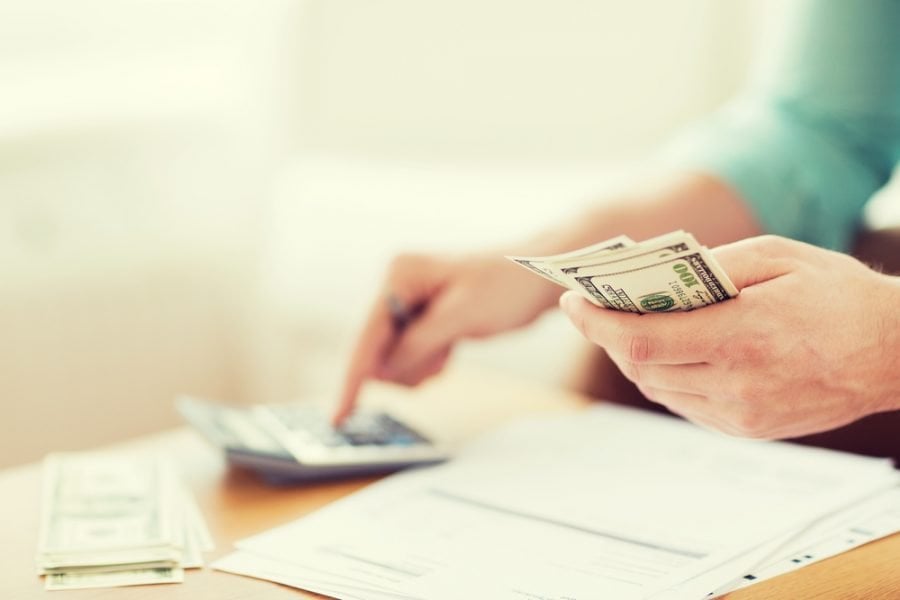 With so much news about Ukraine, inflation, massive government spending and exploding deficits, it's easy to overlook the ongoing war on cash. That's a mistake because it has serious implications not only for your money, but for your privacy and personal freedom, as you'll see today.
The war on cash is a global effort being waged on many fronts. My view is that the war on cash is dangerous in terms of lost privacy and the risk of government confiscation of wealth.
Governments always use money laundering, drug dealing and terrorism as excuses to keep tabs on honest citizens and deprive them of the ability to use money alternatives such as physical cash, gold and, these days, cryptocurrencies.
The real burden of the war on cash falls on honest citizens who are made vulnerable to wealth confiscation through negative interest rates, loss of privacy, account freezes and limits on cash withdrawals or transfers.
The enemies of cash promote the ease and convenience of digital payments. Of course, there's no denying that digital payments are certainly convenient. I use them myself in the forms of credit and debit cards, wire transfers, automatic deposits and bill payments. I'm sure you do too.
But the surest way to lull someone into complacency is to offer a "convenience" that quickly becomes habit and impossible to do without. The convenience factor is becoming more prevalent, and consumers are moving from cash to digital payments just as they moved from gold and silver coins to paper money a hundred years ago.
One survey revealed that more than a third of Americans and Europeans would have no problem at all giving up cash and going completely digital. Specifically, the study showed 34% of Europeans and 38% of Americans surveyed would prefer going cashless.
But in reality, the so-called "cashless society" is just a Trojan horse for a system in which all financial wealth is electronic and represented digitally in the records of a small number of megabanks and asset managers.
Read More : Confiscation: The War On Cash