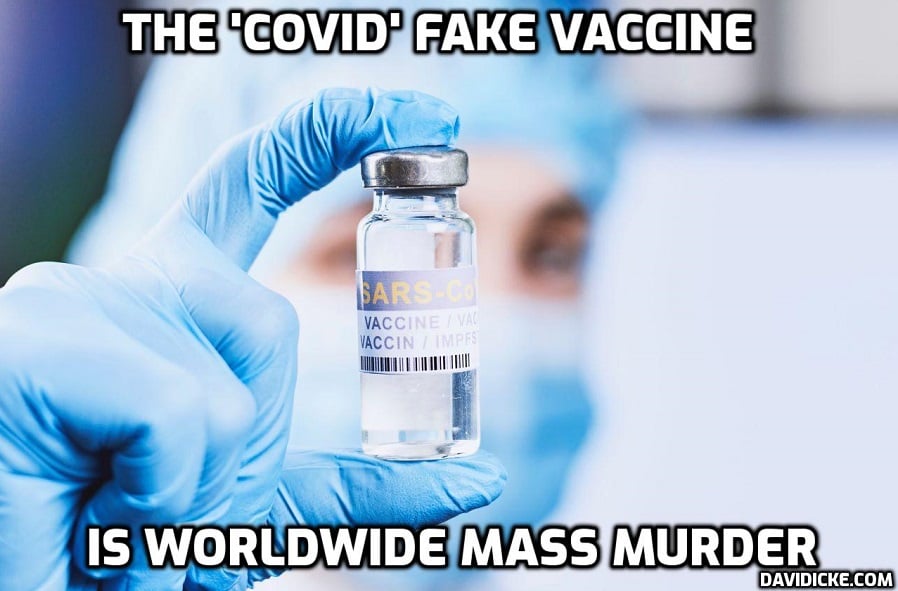 A board member of a large German insurance company has spoken out over the "alarming" data his company has found regarding Covid vaccine side-effects.
Up to the end of 2021, the German Government recorded around 245,000 vaccine side-effects. However, the analysis by health insurance company BBK ProVita suggests the true figure is up to ten times higher.
A search of the databases of all BBK health insurance companies found that, from January to August 2021, around 217,000 of about 11 million BBK policyholders had to be treated for vaccine side-effects. Andreas Schöfbeck, the board member who spoke out, told Die Welt: "According to our calculations, we consider 400,000 doctor visits by our insured persons due to vaccination complications to date to be realistic. Extrapolated to the total population, this figure would be three million." That comes out as around ten times higher than the official figure from the Paul Ehrlich Institute, the Government agency responsible for vaccinations.
Mr. Schöfbeck suggests the shortcomings of the passive reporting system are the main explanation for the massive discrepancy, with doctors often having to report vaccine side-effects in their spare time – a time-consuming and unpaid activity. Doctors may also be reticent to see or report problems with the Covid vaccines, which have been the subject of massive public health campaigns and widely seen as the way out of the pandemic.
Read More: Vaccine Side-Effects Up to 10 Times Higher Than Official Figures, Insurance Company Board Member Reveals