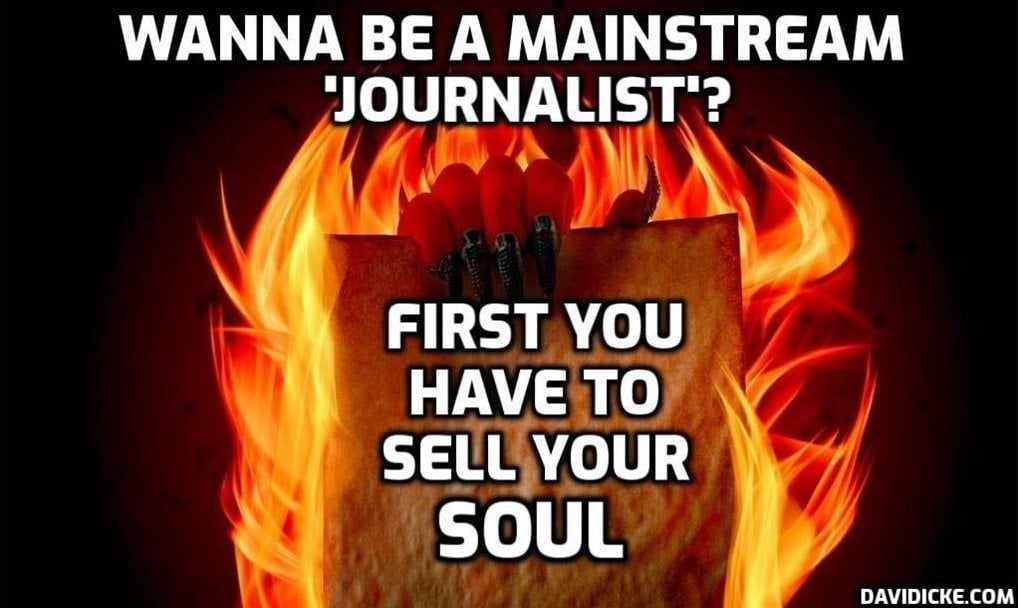 Kenosha shooter Kyle Rittenhouse plans to take aim at the people and organizations who called him a 'murderer', a 'white supremacist' among other things in the run up to his trial and subsequent acquittal.
Rittenhouse killed two men and wounded a third during confrontations amid anti-police protests in Kenosha in August 2020. He testified that he acted in self-defense.
Last November, the 18-year-old was found not guilty of first-degree intentional homicide and other charges, and walked out of court a free man.
Speaking on Tucker Carlson on Fox News on Monday night, Rittenhouse said he wanted to hold major media and entertainment figures 'accountable' noting that he had talk show host Whoopi Goldberg in his sights.
TUCKER: "Will you be suing any news organizations?"

KYLE RITTENHOUSE: "We're looking at quite a few, politicians, athletes, celebrities, Whoppi Goldberg is on the list, she called me a murderer after I was acquitted… So is Cenk [Uyhur] from the Young Turks." pic.twitter.com/MULZf38Vkf

— Greg Price (@greg_price11) February 22, 2022
'We are looking at quite a few politicians, celebrities, athletes, Whoopi Goldberg is on the list. She called me a murderer after I was acquitted by a jury of my peers. She went on to still say that, and there's others,' Rittenhouse told Carlson.
Read More: Kyle Rittenhouse says he will sue Whoopi Goldberg and other 'celebrities, politicians and athletes' for calling him a murderer after he was acquitted of killing two men during Kenosha protest