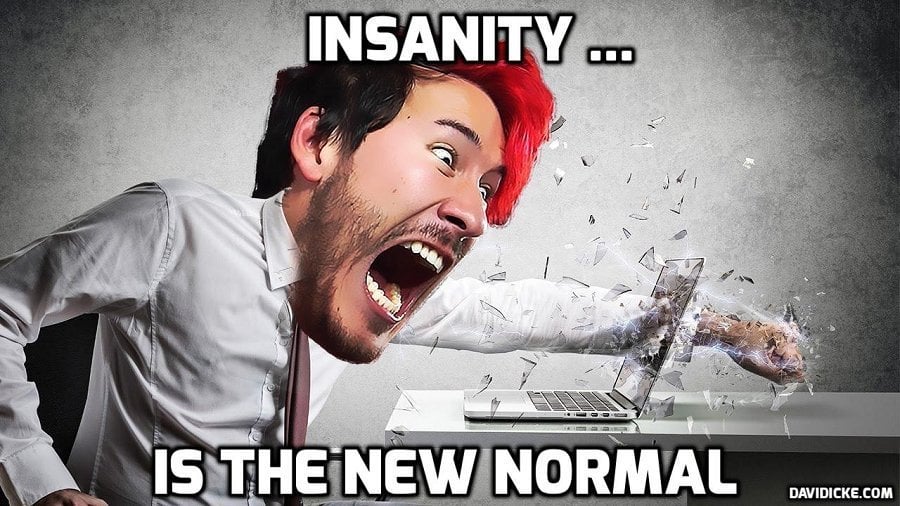 BEAUTY may be more than just skin deep, after all.
Scientists have suggested that the more attractive you are, the stronger your immunity is – and therefore, you're at lower risk of catching Covid.
It could explain why you or a friend has still managed to dodge Covid, despite being exposed to it a dozen times.
The theory was tested on a bunch of participants.
Researchers took photos and blood tests of 79 women and 80 men at Texas Christian University.
Afterward, 492 other volunteers were asked to rate the facial attractiveness of the participants based on the facial photos that were taken.
Read more: The evidence of just how insane – utterly, completely, beyond the imagination insane – humans can be and still remember to breathe