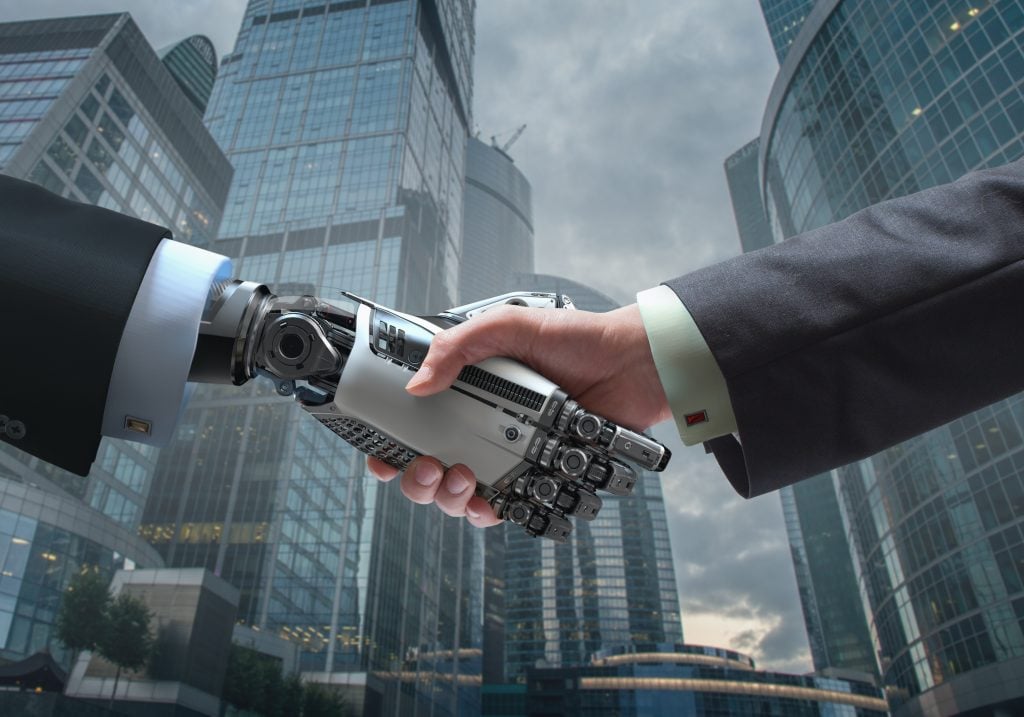 Program combines 'acting performance' and algorithms to act coy or to tease.
Researchers have developed a new artificial intelligence (AI) program that can sound flirty by mimicking human-like speech patterns, including subtle emotions and "non-speech sounds" such as sighs, laughter, crying, and pauses between words. A demo released on Monday touts the AI's potential to "create hyper-realistic romantic encounters."
The program has been developed by Sonantic, a London-based tech firm that produces AI voices for Hollywood films and video games. Describing the product as "the first AI that can flirt," the company noted that "humans won't be the only ones teasing and acting coy" any more.
In the video demonstration, titled 'What's her secret?,' an actress emotes at the camera while a narrator muses about the concept of love. As the woman smiles, the voiceover says, "What could I do to make you fall in love with me?" and questions whether the viewer could "love me… [for] the sound of my voice."
As the demo continues, the woman's face morphs into a digital scan while the screen shows a series of texts and audio commands being inputted into the program. The AI reveals that the monologue was "never said by a human" and that the narrator was "not real" and "was never born.
Read More: AI learns how to 'flirt' with users