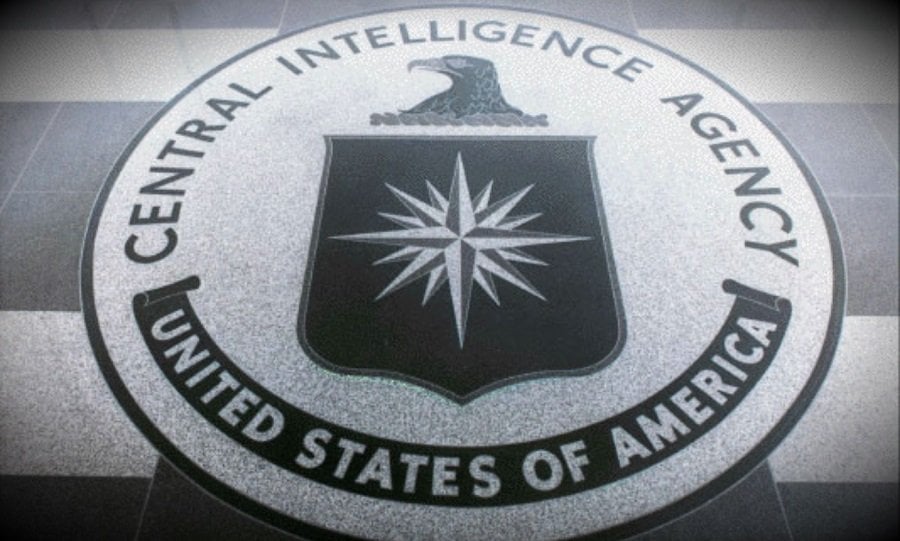 The Central Intelligence Agency has secretly been running mass surveillance operations to collect data on Americans, according to a newly published letter written by Sens. Ron Wyden (D-Ore.) and Martin Heinrich (D-N.M.).
Wyden and Henrich, both members of the Senate Intelligence Committee, wrote the letter in April 2021, and the letter was partly declassified on Thursday.
In the letter, Wyden and Henrich called on the CIA to inform the public about the data collection program, calling for full transparency.
"This declassification is urgent," the senators wrote.
The CIA responded to the allegations in a statement published by the Wall Street Journal.
"CIA recognizes and takes very seriously our obligation to respect the privacy and civil liberties of U.S. persons in the conduct of our vital national security mission, and conducts our activities, including collection activities, in compliance with U.S. law, Executive Order 12333, and our Attorney General guidelines," said Kristi Scott, the agency's privacy and civil liberties officer. "CIA is committed to transparency consistent with our obligation to protect intelligence sources and methods."
The allegations from Wyden and Heinrich are serious, but the extent of the danger and severity is clouded by several factors, not the least of which is the fact that the letter is highly redacted.
So I'd encourage readers to review the redacted letter themselves, as well as the press release that accompanied its declassification. Nevertheless, here are a few important takeaways.
Read More: 6 Things We Know about the CIA's Secret Mass Surveillance Program