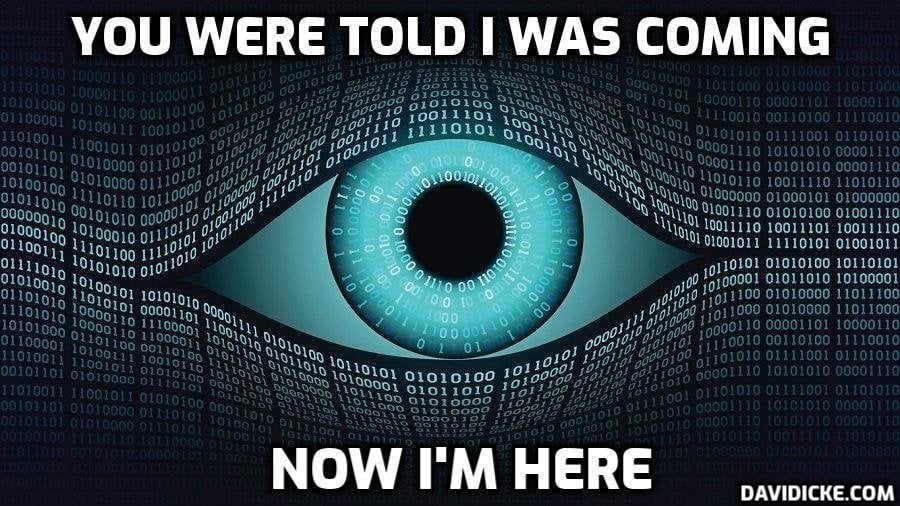 With each passing year, an increasingly large segment of the population no longer remembers images loading a single pixel row at a time, the earsplitting sound of a 56k modem, or the early domination of web portals.
Many of the top websites in 1998 were news aggregators or search portals, which are easy concepts to understand. Today however, as Visual Capitalist's Nick Routley details below, brand touch-points are often spread out between devices (e.g. mobile apps vs. desktop) and a myriad of services and sub-brands (e.g. Facebook's constellation of apps). As a result, the world's biggest websites are complex, interconnected web properties.
The visualization below, which primarily uses data from ComScore's U.S. Multi-Platform Properties ranking, looks at which of the internet giants have evolved to stay on top, and which have faded into internet lore.
For millions of curious people the late '90s, the iconic AOL compact disc was the key that opened the door to the World Wide Web. At its peak, an estimated 35 million people accessed the internet using AOL, and the company rode the Dotcom bubble to dizzying heights, reaching a valuation of $222 billion dollars in 1999.
AOL's brand may not carry the caché it once did, but the brand never completely faded into obscurity. The company continually evolved, finally merging with Yahoo after Verizon acquired both of the legendary online brands. Verizon had high hopes for the company—called Oath—to evolve into a "third option" for advertisers and users who were fed up with Google and Facebook.
Sadly, those ambitions did not materialize as planned. In 2019, Oath was renamed Verizon Media, and was eventually sold once again in 2021.
Read More: The 20 Internet Giants That Rule The Web