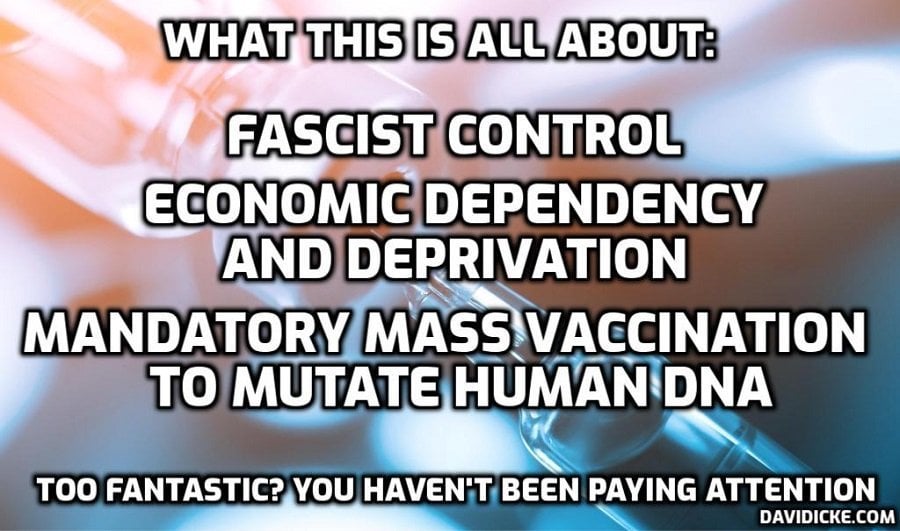 Ontario is easing some of its COVID-19 restrictions on Feb. 17, and will be lifting all capacity limits and proof of COVID-19 vaccination requirements on March 1, Premier Doug Ford said on Feb. 14.
Ford said based on recommendations by the province's chief medical officer of health, his government will remove capacity limits in indoor and outdoor settings in two stages.
"Key indicators have steadily improved at the peak of Omicron wave," Ford said at a press conference. "Because of this progress, we heard from our chief medical officer of health Dr. Moore two weeks ago, and again last week, that we were fast approaching a time when we could safely remove restrictions."
Effective Feb. 17, capacity limits will be removed for restaurants, bars, and gyms. Gathering limits will be at 50 percent for sports arenas, theatres, and concert venues. And areas deemed "higher-risk settings," such as dance clubs, will have their capacity limits raised to 25 percent.
On March 1, the capacity limits in all remaining indoor public settings will be lifted.
The province will also end its proof of vaccination requirements at this time. Businesses that choose to require proof of vaccination may continue to do so.
Read More: Ontario to Lift Vaccine Passport and All Capacity Limits March 1